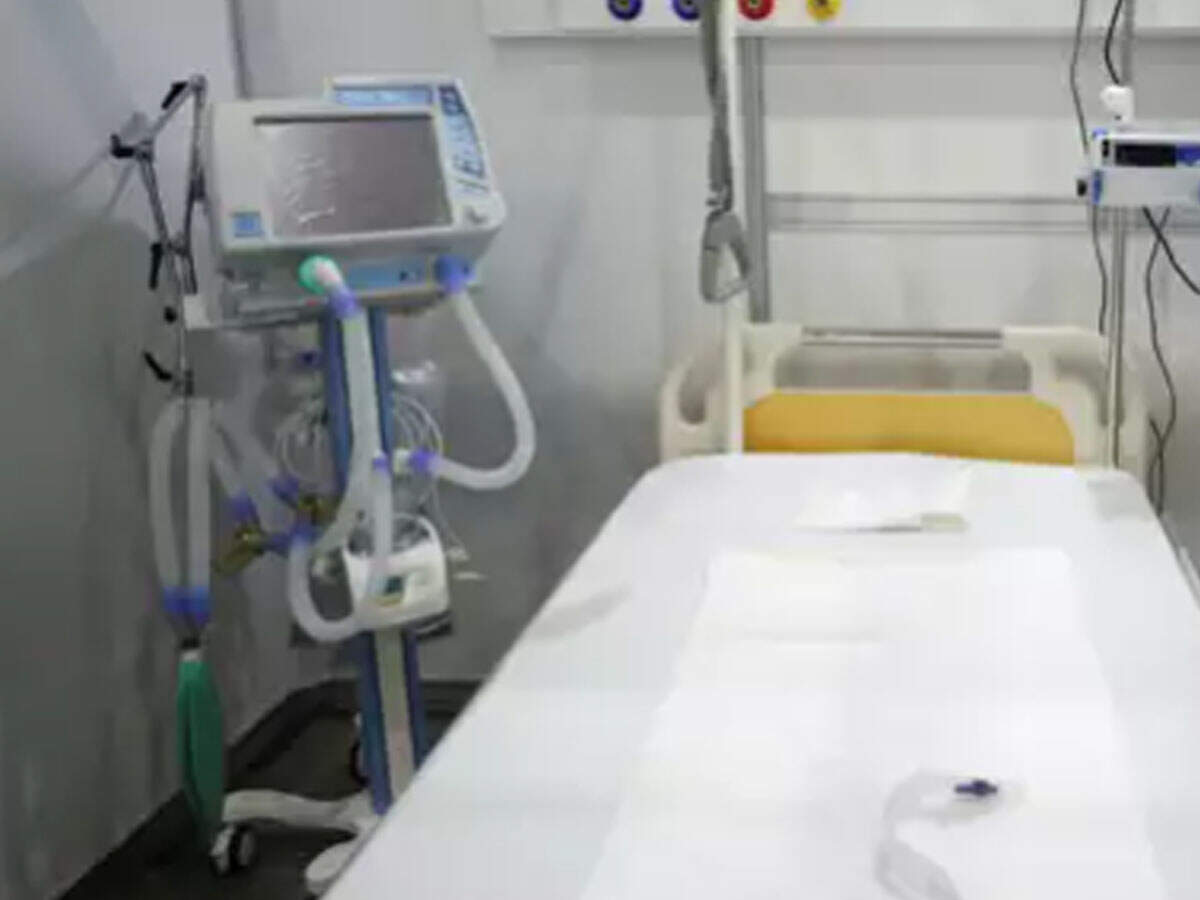 PUNE: The
Pune Municipal Corporation
(PMC) will spend Rs7.5 crore on reopening the jumbo Covid hospital at the College of Engineering, Pune, with 100 oxygen-supported beds.
Oxygen-supported beds would also be available at Covid care centres.
"We have enough beds for patients but the decision to start the jumbo hospital has been taken as a precautionary measure," said mayor Murlidhar Mohol.
PMC officials said that a structural audit of the facility has been carried out and the civic body has received a green signal from the auditor to start the facility.
"The jumbo hospital will be a multi-purpose unit for Covid-19 management. Apart from treating patients, the facility will also function as a Covid care centre," said Rajendra Muthe, a senior PMC official.
According to civic officials, the standing committee of PMC has approved Rs7.5 crore for reopening the facility. It will be used for infrastructure and manpower management. Money will be given for payment of salaries to doctors, paramedical staff, medical equipment and other expenses. The funds will be used for running the facility for the next three months. One more jumbo facility has been set up at Baner using corporate social responsibility (CSR) funds. This facility has around 350 beds.
Reopening of Annasaheb Magar hospital at Pimpri Chinchwad Municipal Corporation (PCMC) is also being considered. "The final decision has not been taken yet. But we may reopen it, if required," said a senior official of PCMC.
The power supply to the war room of the jumbo centre was interrupted on Friday. "The supply to the entire facility was not affected, only supply to the war room was disconnected," said Muthe.
A statement issued by the Maharashtra State Electricity Distribution Company Ltd said that the power utility disconnected supply to a private company on the premises of the jumbo hospital owing to bill arrears to the tune of Rs6lakh. "However, as soon as we were told that the company runs the war room of the jumbo hospital, supply was immediately restored. Power supply to the jumbo hospital or any Covid hospital was not disconnected," the statement added.