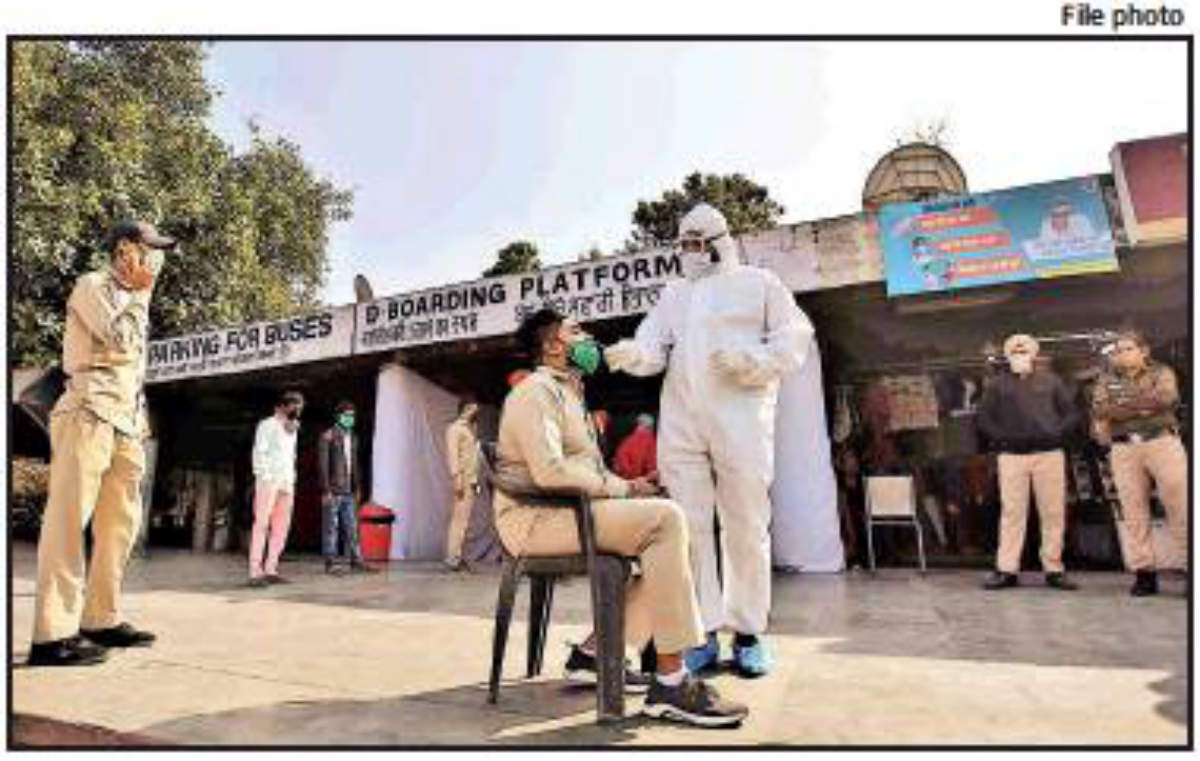 INDORE
: Of the 756
Covid-19
deaths reported in Indore district, 612 were reported from 12
hospitals
which shared the maximum load of Covid-19 patients, a submission made by the local health department said.
There are 42 designated Covid-19 hospitals in the district.
The hospital-wise death figures were presented before ACS Mohammad Suleman during a review meeting of Covid-19 situation held on Tuesday evening.
MGM dean Dr Sanjay Dixit said the 12 hospitals had managed a high number of patients, so the deaths correspondingly were high.
The report also shows, of those 12 hospitals, maximum 257 deaths were reported in Sri Aurobindo Institute of Medical Sciences (SAIMS) and 101 in Maharaja Tukoji Rao hospital.
Dr Vinod Bhandari of SAIMS said, "SAIMS has shared the maximum caseload of Covid-19 infection not only from district but also from division in the last eight months. Around 16,000 Covid-19 infected persons from Indore district only were treated at the health facility." This high influx of patients is the reason behind the high number of deaths in the hospital, said Dr Bhandari.
Also, there are over 1500 positive cases from the division, who were treated at the hospital. In total the hospital managed over 18,000 positive cases till date, added Dr Bhandari.
MTH Hospital's medical consultant Dr VP Pandey said that this government hospital had been treating very serious patients since it became operational amid the pandemic. "It functions as an ICU hospital but managed a very low case fatality rate, though it remained a challenging task to manage very severe patients with a new virus infection," he added.