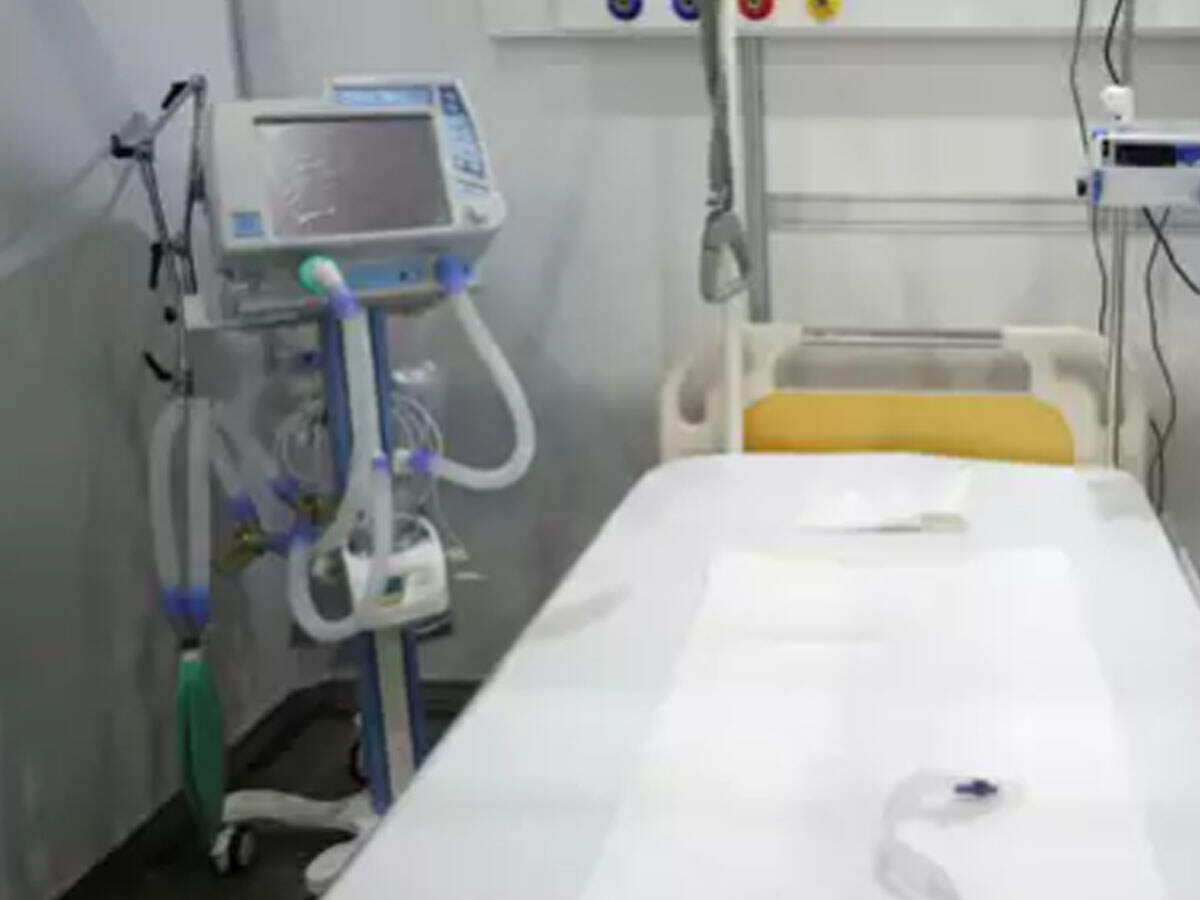 New Delhi: The Army has sounded an alarm over the Delhi government reducing the daily oxygen quota for its Base Hospital in Delhi Cantonment, stressing that its reserves may run out if the shortages are not addressed in time.
The Army has taken up the urgent need for additional allocation of oxygen supplies for the Base Hospital with the defence ministry and state authorities, even as it also arranges large cylinders on its own from nearby places.
"The Base Hospital, which has been converted into a 450-bed Covid facility, has a daily requirement of 3.4 metric tonne of oxygen in the form of cylinders. The Delhi government was allotting only 1 MT till now. It further reduced it to 0.42 MT from Monday night onwards," said a senior Army officer on Tuesday.
"There is no cause for immediate panic because there are adequate oxygen supplies available at present. But the situation can turn grave because the allotment is not enough to meet the requirements and the reserves will eventually run out," he added.
Delhi deputy chief minister Manish Sisodia, incidentally, had written to defence minister Rajnath Singh on Monday to call for the Army's help to set up Covid facilities with 10,000 oxygenated non-ICU beds and 1,000 ICU ones.
While the Army is scrambling to make arrangements for additional oxygen supplies for the Base Hospital, which is packed to capacity with serving and retired personnel as well as their dependents, the sharp cut in its daily quota has left military authorities stunned.
With the 15-lakh strong armed forces facing a major upsurge in the number of Covid patients, military hospitals all over the country are overstretched. "Military hospitals are also catering to civilians wherever possible," said another officer.