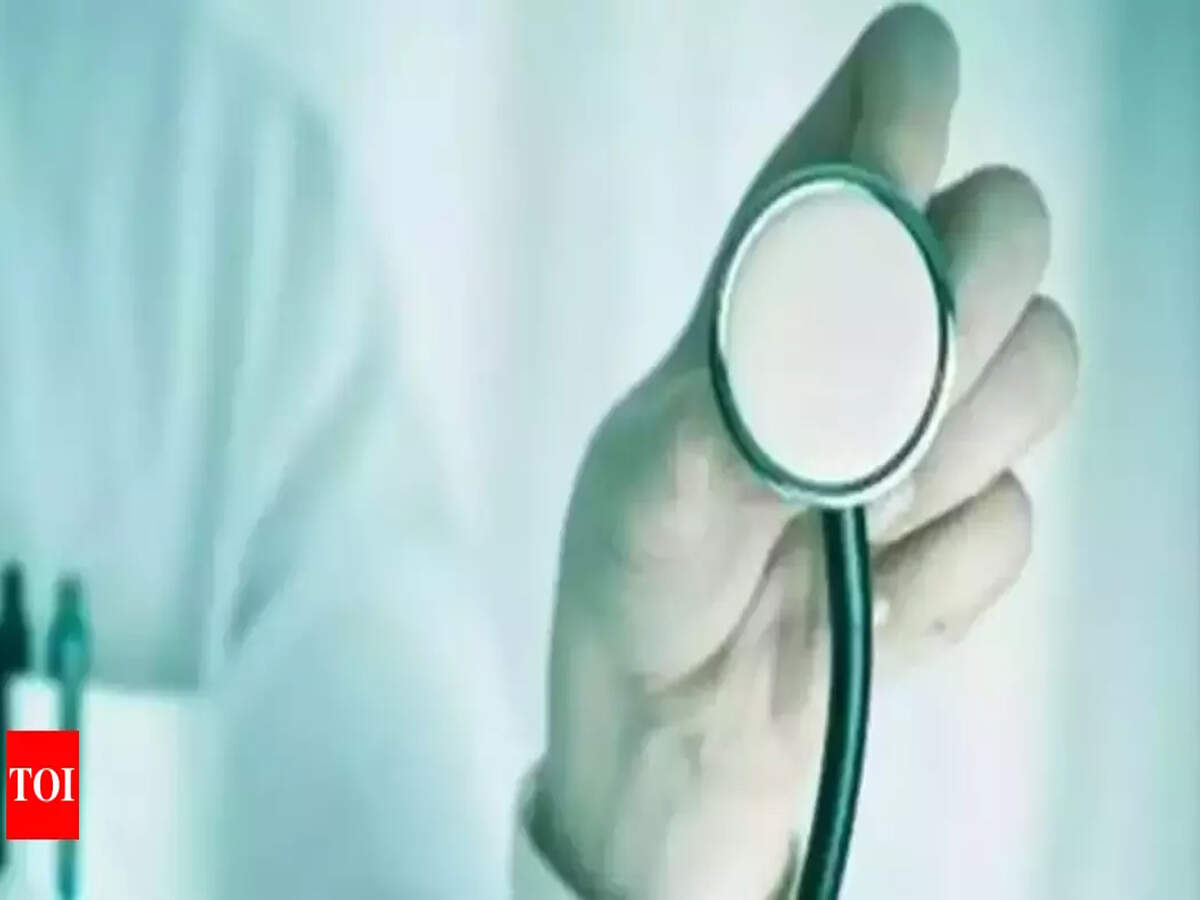 Ghaziabad: The District Combined Hospital, a key government health facility in Ghaziabad, has been functioning with only five doctors although there are sanctioned posts for 22 in total.
There is not a single general or orthopedic surgeon at the hospital, although there are two posts for each. The hospital also lacks a cardiologist.
Sources said that in the absence of emergency medical officers, the five doctors were being forced to attend to OPDs as well as emergency cases. In the end, it is the patients who are at the receiving end because of the long waiting time.
Sources said the hospital officials had approached the government a number of times on the shortage of doctors, but to no avail.
Although the authorities had promised to upgrade health facilities in the state in the wake of growing Covid cases, the number of doctors has been steadily decreasing at the Combined Hospital.
In such a scenario, the hospital does not have any choice other than referring patients to other health facilities.
Officials said chief medical superintendent Sanjay Teotia had written to the health department and the minister of state for health, Atul Garg, to apprise them of the prevailing situation. He had stated that in the absence of specialist doctors, surgeries could not be performed.
About 100 surgeries are performed at the Combined Hospital every month, but not a single one is being done now. Surgery cases are being referred to District MMG Hospital and health facilities in Delhi.
Apart from surgeons, there is a huge shortage of specialist doctors and emergency medical officers (EMOs) as well. There is just one EMO against the sanctioned post of four in the emergency ward and three in the trauma centre.
Contacted, chief medical superintendent Teotia said he was in touch with the health department and hoped to get new doctors very soon. He informed that the average daily footfall at the hospital was around 1,200.
After serving as an L2 Covid facility for over nine months, the Combined Hospital resumed its normal duties in the beginning of February.