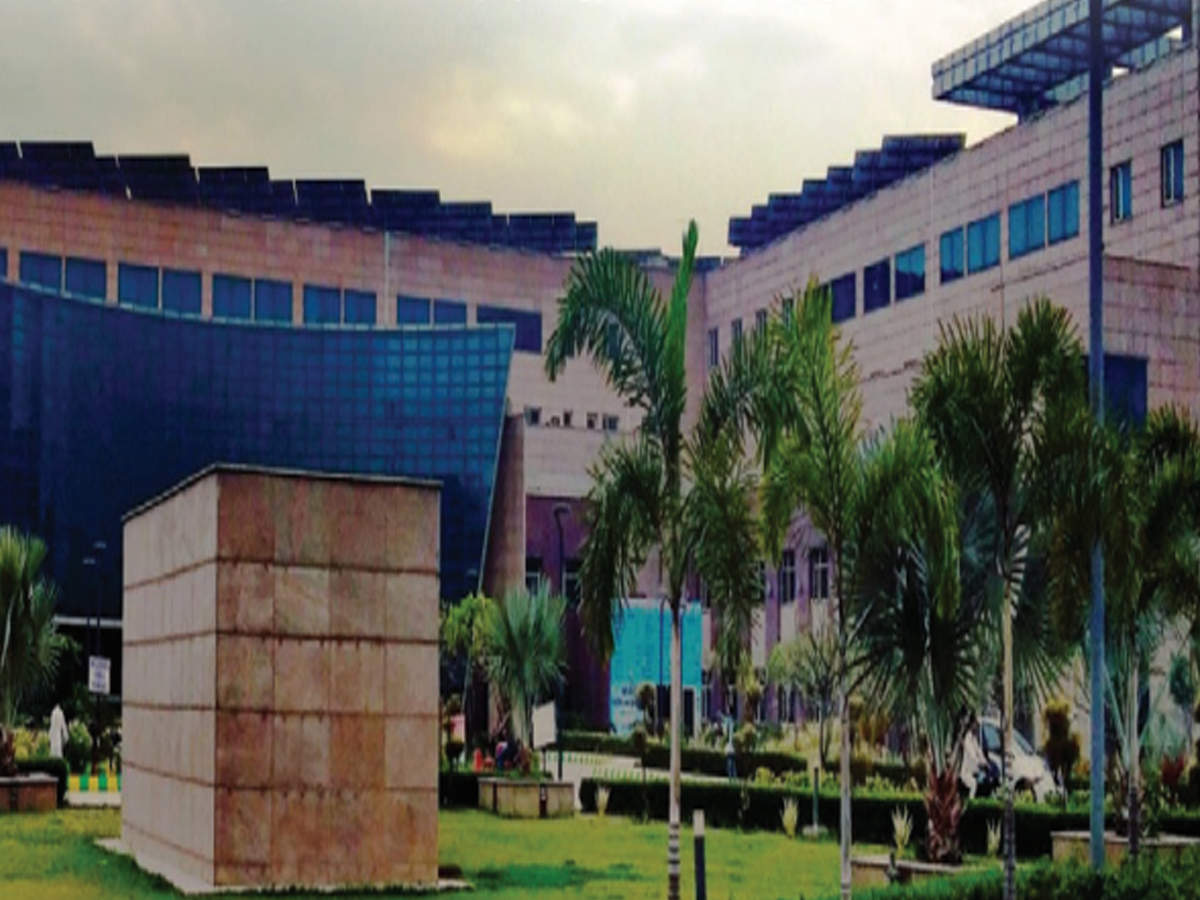 GREATER NOIDA: The Government Institute of Medical Sciences (
GIMS
) is set to get an
upgrade
with 20 dialysis units likely to be brought in soon, along with an
MRI
machine. Apart from that, bed
charges
in the private ward have been reduced to Rs 1,000.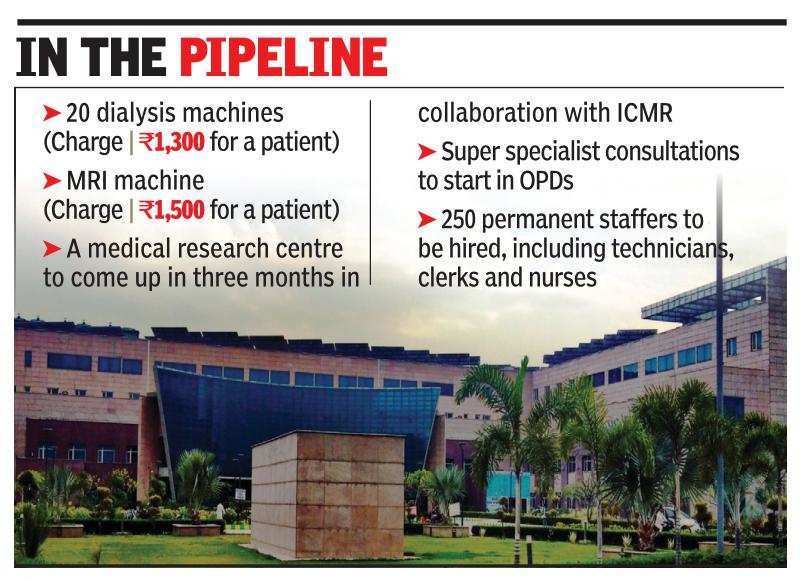 Officials said charges for dialysis will be around Rs 1,300 per patient. The MRI machine will come in a month and the charge will be Rs 1,500 per person. GIMS will also set up a research centre in collaboration with Indian Council of Medical Research (ICMR) in three months. The ICMR will give Rs 5 crore for all collaborative and interdisciplinary projects. Super specialist consultations at outpatient departments (OPDs) are also in the pipeline for GIMS.
"Considering the growing population in Greater Noida, the three dialysis machines that we have (in PPP model) will not be enough. We will add more machines and we will start by adding 20. The charge will be nominal (Rs 500) but the fee for a dialysis kit (Rs 800) will have to be paid by the patient. The total charge will be Rs 1,300 per patient," Brigadier (retd) Dr RK Gupta, director, GIMS, said. He said while the institute has a CT-Scan machine, it will soon have an MRI machine too. CT-Scan facility is available for Rs 500 per person. Officials said they have reduced the private ward charges to Rs 1,000 per person per day from Rs 2,000. "We have 50 private rooms (single and twin-sharing). All are air conditioned," said Dr Gupta.
Talking about specialist facilities at OPDs, he said: "Some specialists have shown interest and we will look for more such doctors who wish to provide services at the rate of Rs 1,000 per person." GIMS will hire 250 permanent staffers too. Soon, online training on basic life support techniques will be conducted every month for students, paramedical staff, fire officials and police personnel.