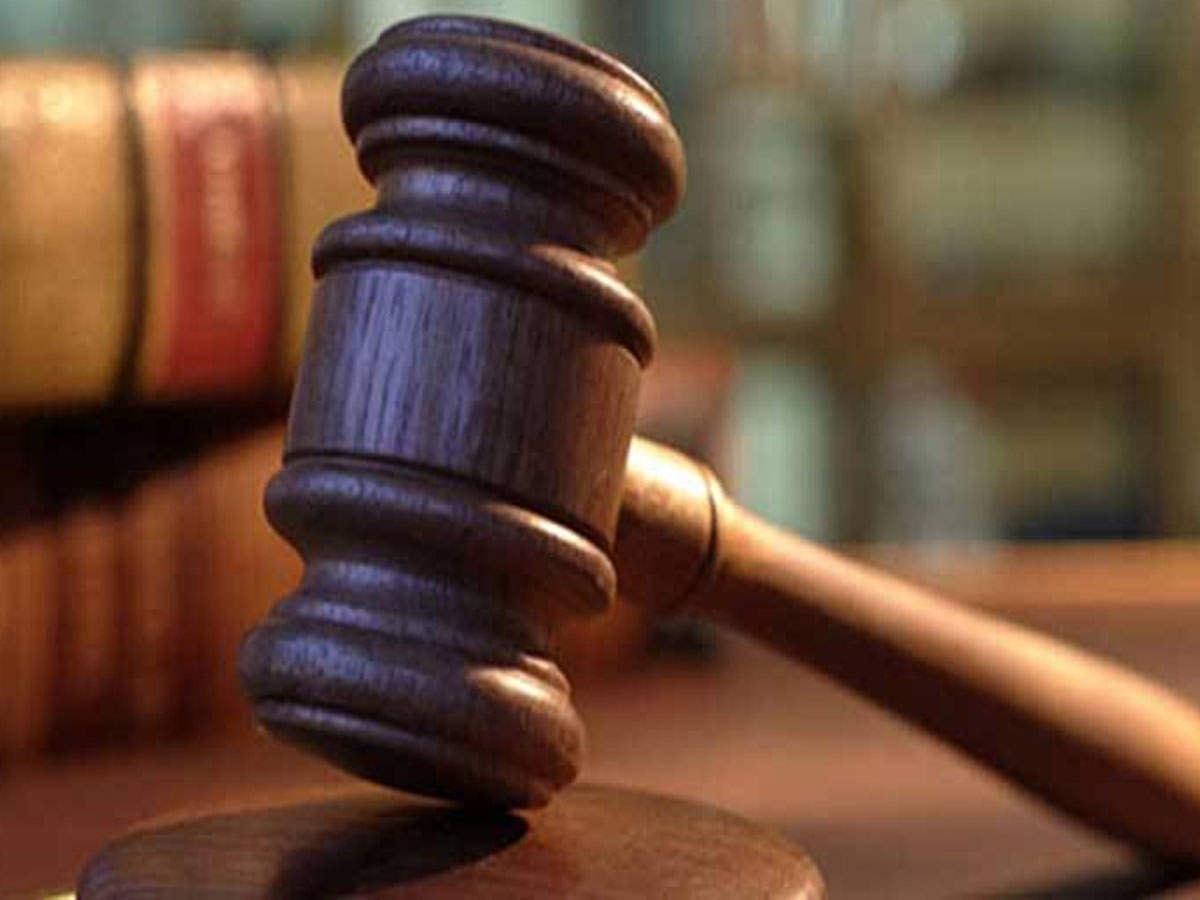 Kolkata: The West Bengal Clinical Establishment Regulatory Commission on Monday awarded a compensation of Rs 5 lakh to the kin of a 39-year-old man who died of suicide, allegedly unable to bear the pain and financial distress after his gallbladder surgery went wrong at a city medical facility.
The clinic has been asked to pay the amount in 10 equal instalments. The deceased, Manoj Kumar Parbat, himself was the complainant but he died even before the commission could hear the case.
According to a complaint lodged by the Rajahart resident, he underwent a gallbladder-removal surgery at New Life Nursing Home on June 28, 2018. He claimed he sustained a bile-duct injury during the surgery and remained admitted in the Rajarhat clinic till July 11 with no proper treatment. Later, he underwent two more rectification surgeries and went to south India for further treatment. He lodged a complaint with the commission on January 29, 2019.
"When we took up the case on January 14, 2020, his wife informed us that her husband had died of suicide. It seems that he suffered from immense pain and faced an acute financial crunch due to the expenses for his treatment," said Justice (retd) Ashim Kumar Banerjee, chairman WBCERC.