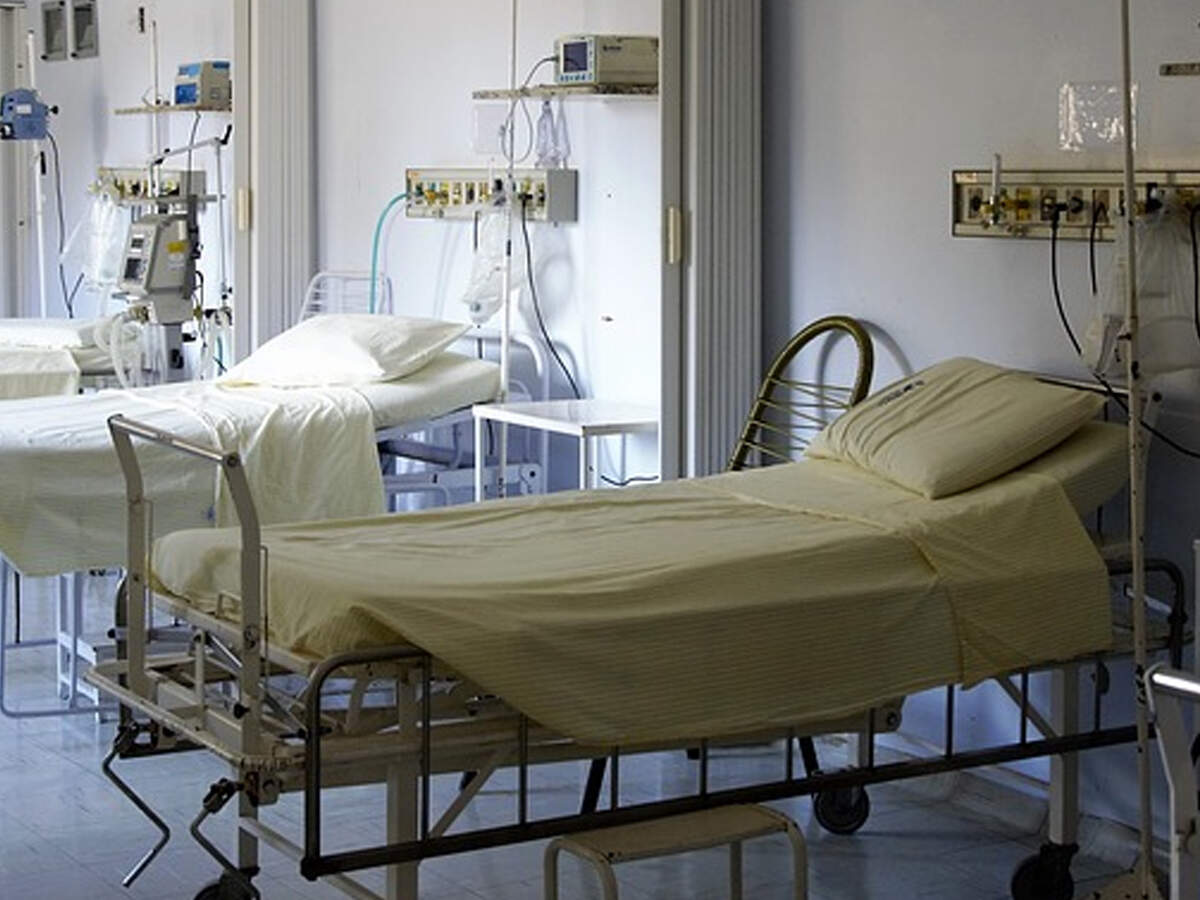 SAMBALPUR
: The
medicine ward
of the Sambalpur District Headquarters
Hospital
(DHH), which had 100 beds with 50 each in the male and female ones, is functioning with only 27 at present.
Officials said the DHH was converted into a Covid-19 centre on April 22. The district administration had then made alternative arrangements for the patients dependent on the DHH after it ceased to function from its original location.
While the hospital's male medicine ward was converted into an isolation wing, the female medicine ward was converted into an ICU when it was dedicated to Covid care. The Covid-19 hospital was closed and the DHH resumed its regular functioning from here on November 20. However, the isolation ward and the ICU continued to occupy the male and female medicine wards of the DHH. Hence, the DHH authorities set up the medicine wards at other places on its premises where only 27 beds could be accommodated.
Pankaj Patel, a doctor of the department of medicine, said, "There are 27 beds in all for both the male and female medicine wards now, which is inadequate. On an average, 10 to 12 patients are admitted to the hospital every day."