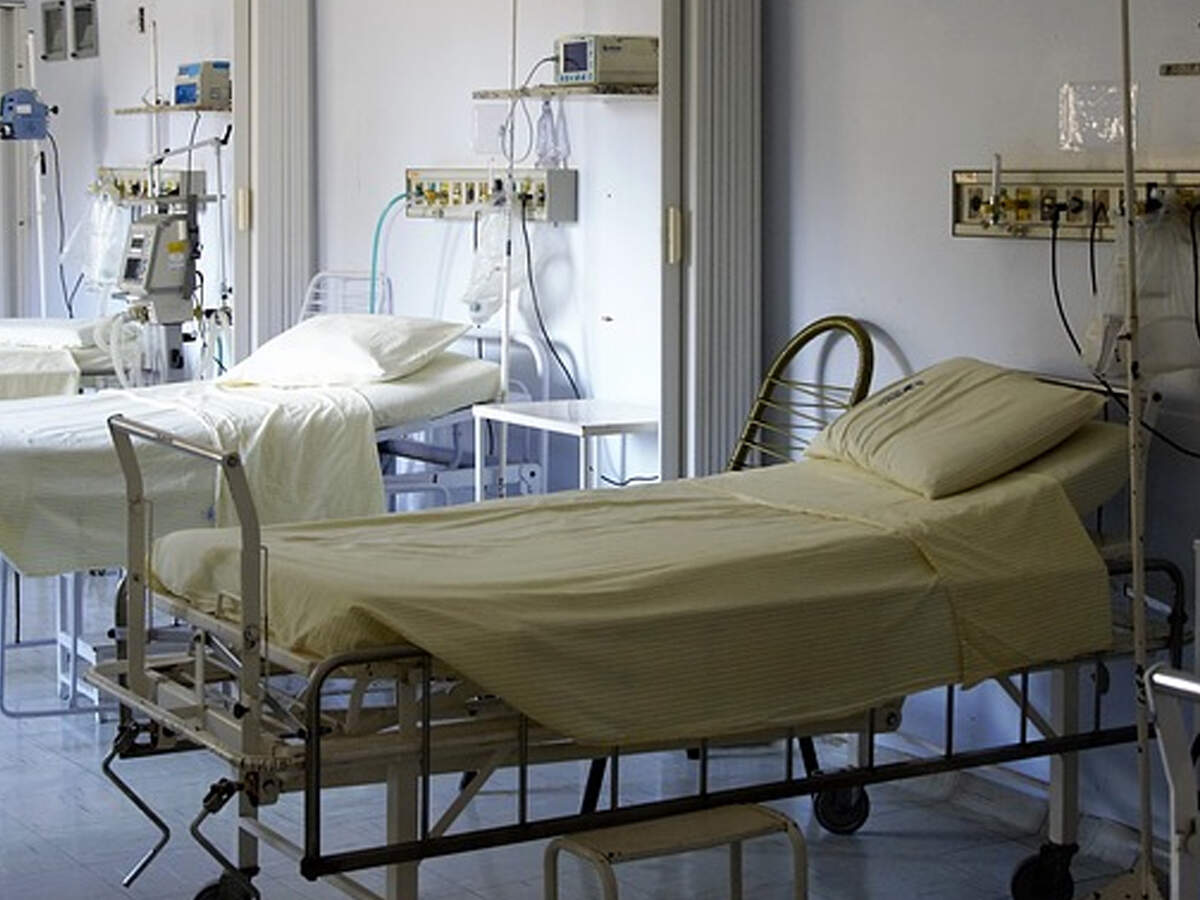 Jaipur
: Anticipating that availability of beds in
hospitals
will become a challenge, directions have been issued to chief medical health officers in all districts to create more beds for patients.
The government will identify buildings that can be converted into Covid care centres where patients with mild to moderate symptoms can be admitted for treatment. Currently, the state has 42,886 beds in isolation wards, 8,532 oxygen beds and 2,326 ICU beds. The number of active cases is more than 70,000.
The government has issued directions to the CMHOs to ensure that hospitals give priority to Covid treatment. More and more beds should be reserved for Covid patients in hospitals. Spaces in hospitals lying vacant should be utilised for accommodating more beds.
At district levels, a committee has been set up under collectors having RAS nominated officer as chairperson, deputy chief medical officer and one district administration officer nominated by collector.
The committee will also ensure that treatment of Covid patients should be provided at their own district's dedicated hospitals. The committee will prevent unnecessary referrals of patients from one district to another.
The health department has noticed that attendants of patients request for admission of Covid patients, who are asymptomatic or have mild symptoms, to dedicated hospitals. The committee will ensure their admissions to care centres assessing their health condition.