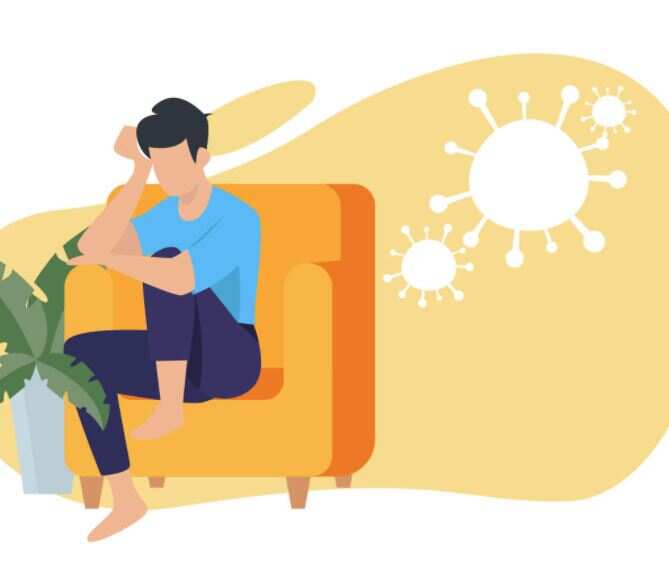 Bhopal: More than 55% of the 2,800 active Covid-19 patients of the state are in home isolation, as on Friday.
It is noteworthy that the state government had closed the Covid care centres (CCCs) in the entire state, except in state capital Bhopal from January 1 onwards, as the number of active patients had started declining and CCCs were vacant. Sources said that one of the major causes of the vacancy in the CCCs was due to the fact that most of the patients preferred home isolation.
Additional chief secretary (health) Mohammed Suleman confirmed that 55% of the active patients are in home isolation and the remaining are in hospitals.
When TOI talked to the patients who were in the home isolation, a few patients said that they received regular calls from the control rooms and updates were taken, while others said that the calls had stopped after a week.
"I was found corona positive and remained in home isolation. Now, I do not have any issues. During that period, people from the control room used to call us twice a day and enquired about my health condition. Now I am okay, but I am yet to get any recovery certificate," said a 26-year old student from Arera Colony who tested positive on January 13.
Another 46-year-old patient from MP Nagar zone I area of Bhopal said, "I had gone for tests as I was not feeling well. I was diagnosed as positive in the rapid test. I remained in home isolation and officials would call me every day for the first 7 days, then the calls stopped. I am totally fit and fine now, but I had also requested for a re-test which has not been done till now."
Sources said that with increase in awareness regarding Covid-19 precautions, a majority of the people have started opting for home isolation and with the relaxation in the Covid-19 lockdown norms, the number of people remaining in home isolation has increased.