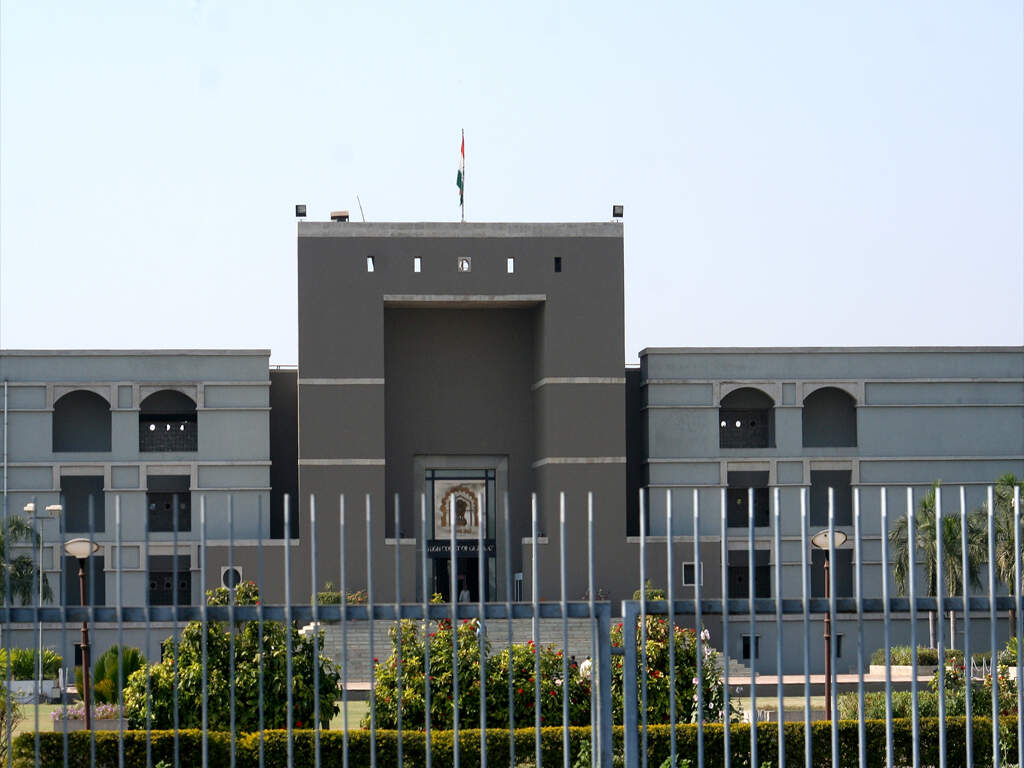 Ahmedabad: The Gujarat high court on Friday directed the authorities to prohibit hospitals from admitting patients, if they fail to install firefighting equipment and obtain fire NOC by February 19, as directed by the court earlier.
The bench headed by Justice J B Pardiwala set a deadline for 151 hospitals, which are yet to obtain fire NOCs, to complete the formalities, and asked the Ahmedabad Municipal Corporation to issue notices to them to obtain the NOC by February 19. The bench directed the AMC to take appropriate action in accordance with law including prohibiting the management from admitting any patient in the hospital, if they fail to adhere to the deadline.
The civic body informed the HC that there were 151 hospitals out of total 2,247 hospitals in AMC limits without NOC. AMC's advocate expressed hope that these hospitals will complete the formalities, but also expressed concern that firefighting equipment are not available in the market.
This happened after petitioner-advocate Amit Panchal, who filed the PIL seeking action in the Shrey Hospital fire incident, complained before the court that there were hospitals which still did not have fire NOC, and they be penalized for non-compliance of court order.
He cited a news report published in TOI in this regard.
The HC had on December 15, 2020, issued various directions for compliance of fire safety norms.
The AMC came up with a public notice on December 21, 2020, asking hospitals to obtain fire NOCs by installing fire safety equipment within 15 days.
Asking the AMC to become strict on defaulters, the judges commented, "We will not be pardoned, if there is fire again in a hospital." The court also directed the government to file reports on compliance of the slew of directions issued earlier by February 24, and posted further hearing two days thereafter.