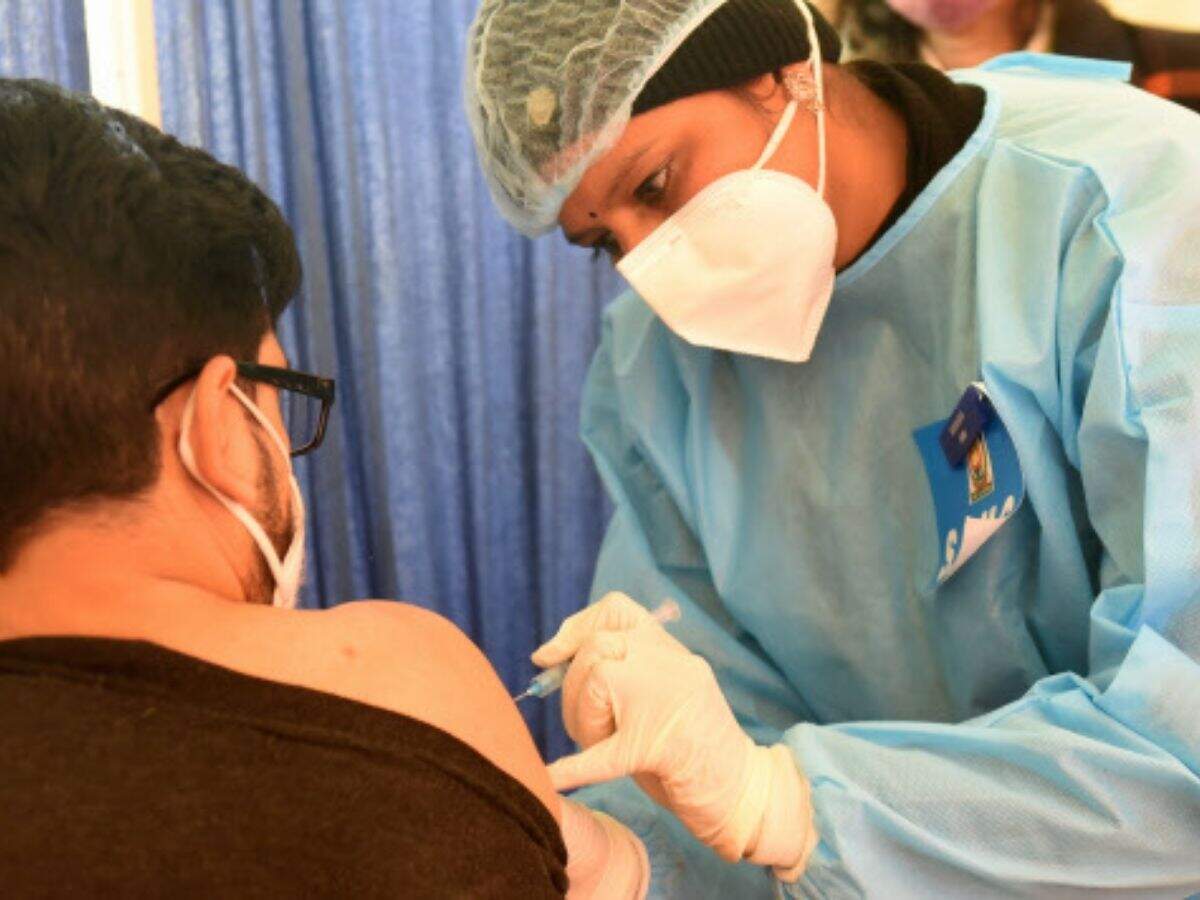 Kochi
: After giving free Covid
vaccination
for all
healthcare workers
(HCWs) in the first phase of the vaccination drive, the government has informed that HCWs who get vaccinated in private
hospitals
will have to pay for it. This includes HCWs who received the first dose free of cost at a private hospital.
This comes even as the private hospitals have to wait for two to three days for the vaccine after payment. "The government hospitals are overcrowded and HCWs have difficulty getting a vaccine appointment there. The private hospitals must wait a minimum 48 hours for the vaccine doses after payment," said Dr Gopikumar P, secretary, Indian Medical Association's (IMA), Kerala chapter.
A senior health official said that they are only following central government's directives and now there is no facility to provide free vaccines to private hospitals. However, public health experts said that paid vaccines are for the general public and not HCWs. While a few private hospitals and private medical colleges have decided to vaccinate their staff at their own expense, others have asked their staff to either get vaccinated at a government facility or pay for the same. This includes medical students in private colleges.
"Since March first week, private hospitals and medical colleges are supplied vaccines only after payment is made. There are no free vaccines available for HCWs. Due to this, many HCWs in private hospitals who received the first dose free at their workplace had to either go to a government hospital for a free second dose or pay for it. There are many HCWs who didn't take a single dose and will now have to pay for the same," said Kerala Christian Professional College Managements Federation's Fr Francis Pallikunath.
Medical students in government and a few senior medical students in private colleges have been vaccinated, while others in many private colleges have not been vaccinated yet.
"None of our students have been vaccinated yet. Their name is yet to appear in the list for vaccination for HCWs", said Dr KM Navas, president, Kerala Private Medical College Management Association (KPMCMA).
Meanwhile, amid objection from HCWs, district administrations like Ernakulam, Thiruvananthapuram and Thrissur have organized special free vaccination drives for HCWs in a few private hospitals in the district. "Government has instructed all district medical officers (DMOs) to set up a few separate free vaccination centres for HCWs in some private hospitals. HCWs will get it for free," said Dr Jayakrishnan AV, chairman, IMA committee for vaccination promotion and coordination.