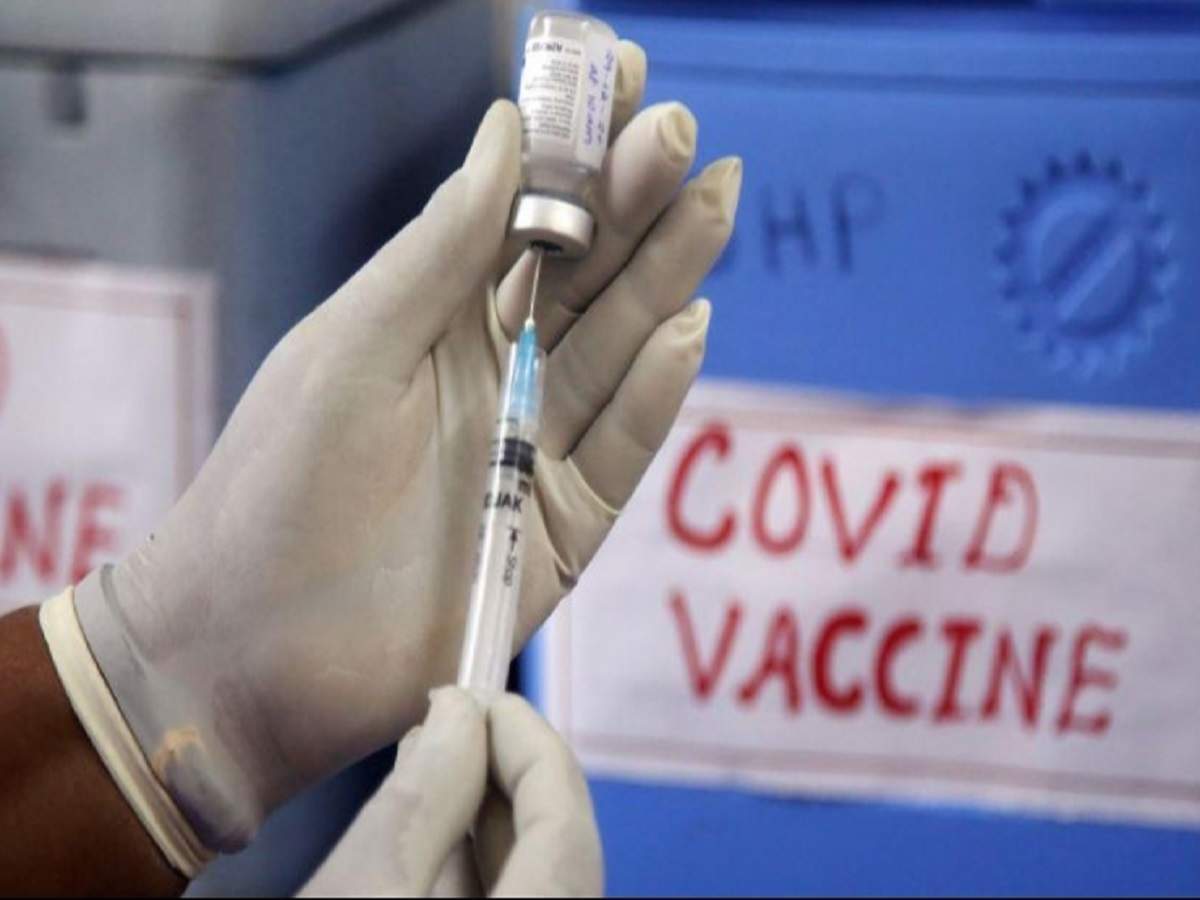 CHENNAI: Several city hospitals are discreetly offering Covid vaccines to healthy individuals less than 45 years of age without making entries in the Co-Win portal or by tagging them as 'frontline'/ 'healthcare' workers. While the state public health department says vaccines approved for emergency-use can't be given to those outside the specified groups, infectious diseases experts are asking the government to open it for all adults.
Four days ago, a 44-year-old healthy Besant Nagar resident took the Covid vaccine along with her husband, a 47-year-old diabetic. "I was not willing to wait. If my husband is vaccinated, he can still bring home the infection. So, when the hospital offered to categorise me a frontline worker, I paid `250 and took the shot," she said displaying the vaccine certificate downloaded from the portal.
Some private hospitals say they offer doses that would have otherwise been wasted on people who wanted them without making entries on the portal.
Nurses at UPHCs say they get barely three minutes with a patient. While one collects details including name, Aadhaar/PAN and phone number, the other injects the vaccine. "If patients are above 60 we don't ask them anything. We ask them to take paracetamol after the injection. If those below 60 say they have comorbid conditions, we give it to them. We don't have to upload certificates or prescriptions on the portal," said one nurse.
Directorate of public health officials say Covishield, the Oxford vaccine manufactured by Serum Institute, and Bharat Biotech's Covaxin have been approved for emergency use. "Permission has been granted to vaccine centres to offer them first to healthcare providers, later to frontline workers, people above 60 years and vulnerable people in the 45-59 age group. Offering it to anyone outside this group will be a violation," said joint director (immunisation) Dr K Vinay Kumar.
Experts differ. The goal now should be on preventing severe disease and death, safe reopening of educational institutions, and making essential services safe, said senior epidemiologist Dr Jayaprakash Muliyul. "India introduced the vaccines before it had adequate results. In retrospect, I think we have done reasonably well. Both vaccines are good. If available, vaccines should be given to everyone above 45. If there are more, they should be accessible to all adults," he said.
One reason for the spike in cases is that people who were careful for nearly a year have become impatient. "While we should encourage them to trust the mask, they should be offered the vaccine too," he added.
(*Names of vaccine recipients and nurses have been withheld)