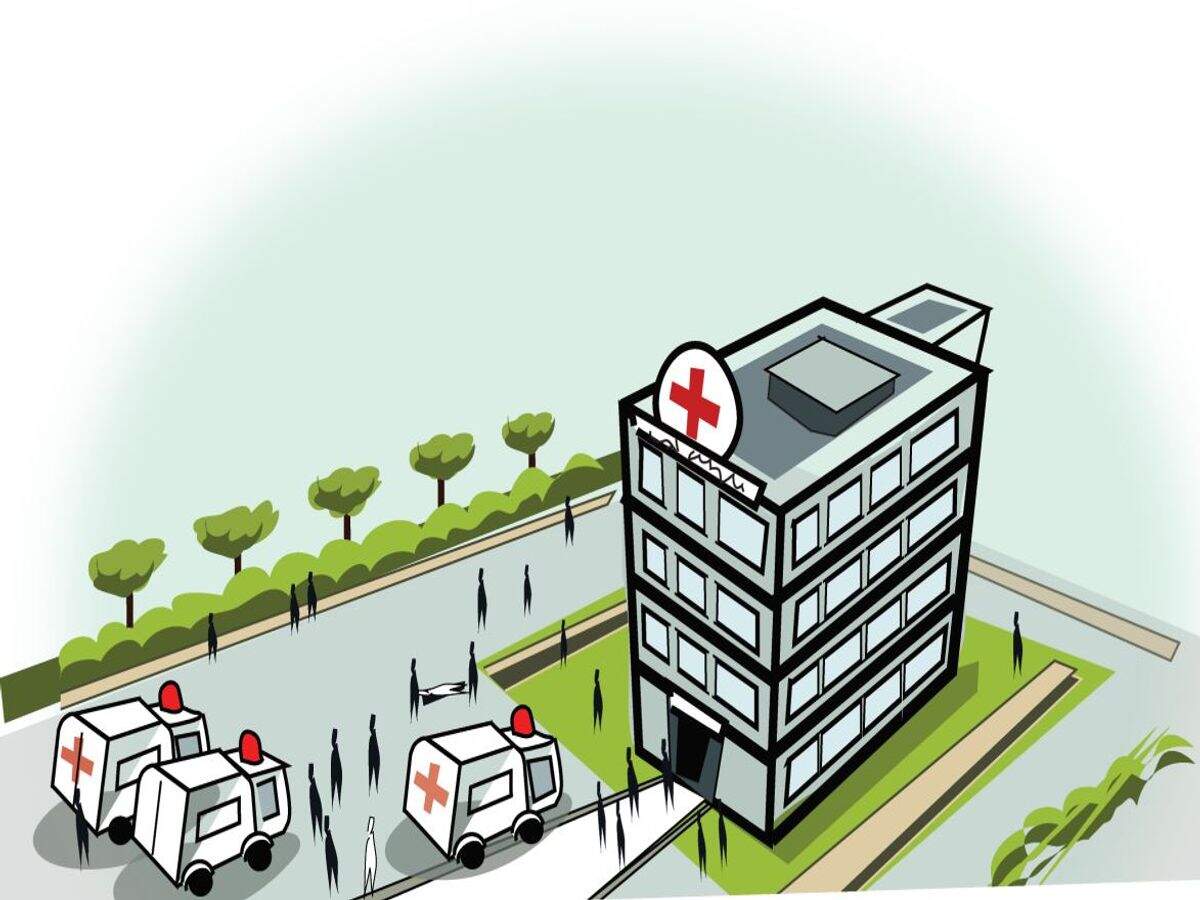 KOLKATA
: Belle Vue Clinic will set up two
hospitals
at Rajarhat — a 164-bed general
hospital
and a 400-bed multispecialty
facility
— that will be operational within the next three years. Its existing Loudon Street hospital, too, will be expanded to a 372-bed facility, including the Priyamvada Birla Aravind Eye Hospital, by March, 2021. A nursing institute set up by the hospital at Rajarhat – a 15-storey facility that turned operational last October – will now have 700 students.
The general hospital will be thrown open for public use from April 1, 2022 and will serve a large volume of patients at reasonable prices. The construction work of the hospital building is in progress.
The multispecialty hospital is being developed over a two-acre plot and is expected to turn functional in April, 2024. It is designed to be one of the finest state-of-the-art hospitals in the eastern region, offering world class health services using high-end diagnostic and therapeutic technologies, according Belle Vue CEO P Tondon.
The infrastructure will be of high quality imbibing green building concepts, said a statement issued by Belle Vue on Tuesday. It will be armed with medical equipment imported and will be of international standards. The hospital complex will consist of a large building and a smaller service block.
The hospital building will be 11-storied, consisting of two basements, ground floor and eight floors. The building will also have a service floor. The service block will consist of four floors that include one basement, ground floor and two floors above the ground.
"Belle Vue Clinic is investing Rs 500 crore for its expansion drive in Kolkata which includes the setting up of two hospitals in Rajarhat and increasing the number of beds at the Loudon Street facility. We have also recently invested Rs 103 crore in setting up the Priyamvada Birla Institute of Nursing in Rajarhat. We expect the nursing institute to meet the acute shortage of nurses in West Bengal to a great extent", added Tondon.