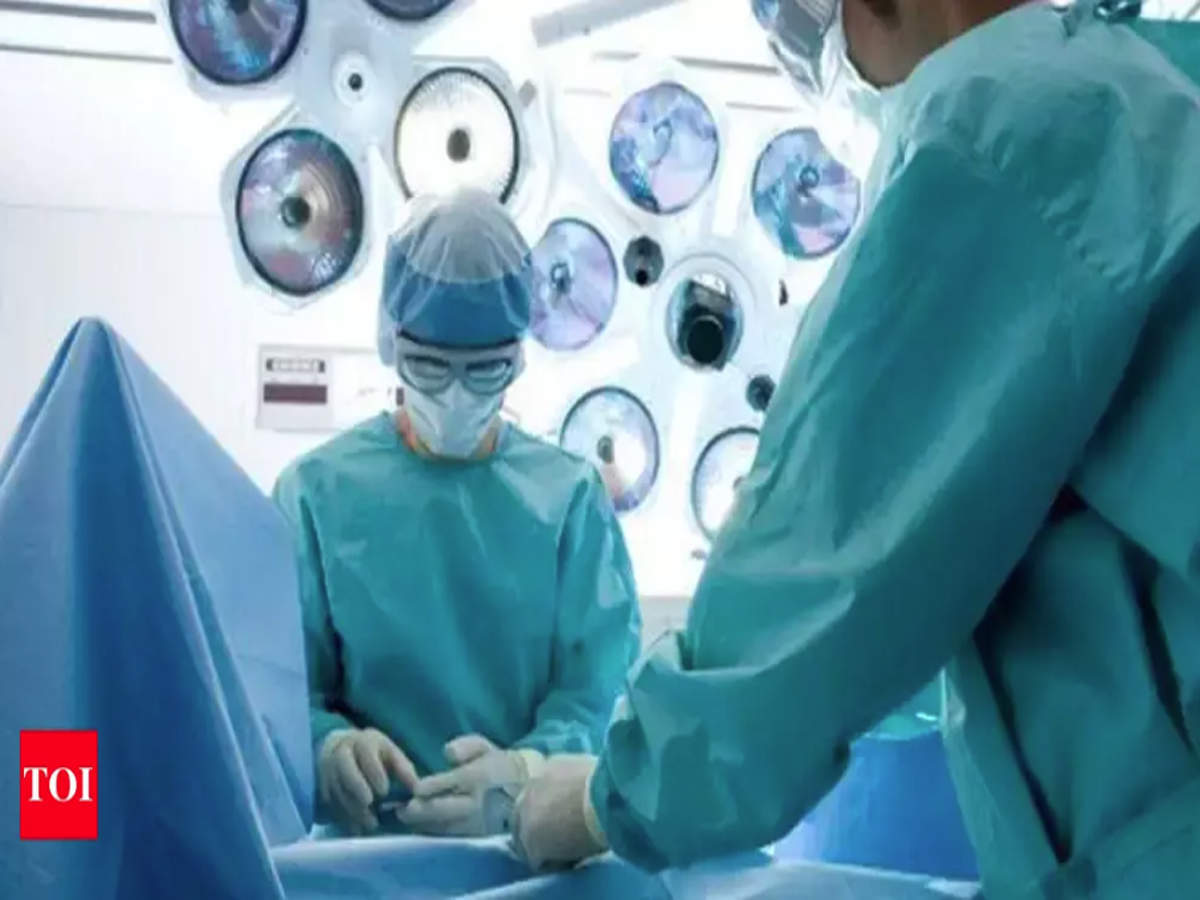 UDUPI
: Manipal Comprehensive
Cancer
Care Centre (MCCCC), a comprehensive cancer care service at Shirdi Sai Baba Cancer Hospital and
Research Centre
of Kasturba Hospital, Manipal proved a ray of hope for patients battling cancer, especially during the pandemic. But for the initial hiccups faced during the first few days of the pandemic induced shutdown, the centre has since performed more than 280 cancer related surgeries till date.
With lack of clarity on medical protocols to deal with Covid-19 positive patients initially, the entire medical team at the centre suspended activities for around 15-days in March 2020. Once testing and medical protocols evolved and information was available on how to deal with the Covid-19 patients including cancer patients, things came back on track, Dr Naveena Kumar A N, head of department of surgical oncology, Kasturba Hospital, said.
It was the result of a well thought out plan that saw doctors and support staff handling various aspects of cancer treatment, and overcome fear of the unknown that Covid-19 was in its initial days when testing was not yet fully evolved, Dr Kumar added. MCCCC, incidentally, is a major cancer treatment hub for people of coastal Karnataka, malnad and even Northern Kerala and sought after facility after Kidwai Memorial Institute of Oncology, Bengaluru.
When things settled after May, MCCCC started taking up major cases that had been deferred in the interim. "The team by then knew how to handle the challenges of dealing with cancer patients who needed immediate surgery that sometimes goes on for 12-15-hours at a stretch," he said. "It was a collective effort in handling a challenge that the pandemic had thrown at humanity in general and the medical fraternity in particular," he said.
Experts from field of medical, surgical, radiation and paediatric oncology as well as palliative medicine, nuclear medicine at MCCCC met on a daily basis to chart out the best course of treatment for a patient presented before them and present the same to the patient, he added. Each day a type of cancer is discussed and the best possible course of treatment determined with help from other specialists such as nutritionists, he further added.