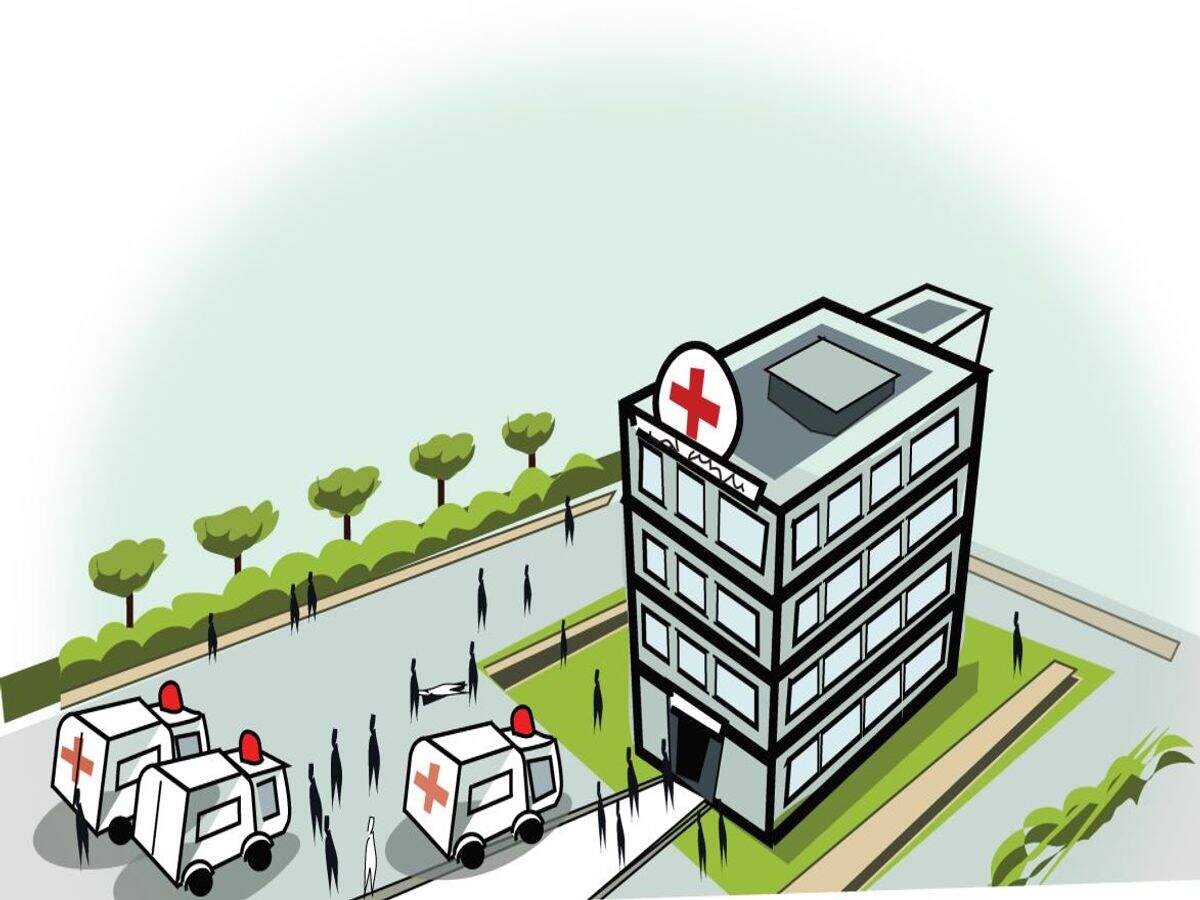 KOLKATA: The West Bengal Clinical Establishment Regulatory
Commission
(WBCERC) on Friday asked eight private
hospitals
to offer discounts to patients whose bills were found to be inflated.
While a few cases were related to the treatment of Covid patients, the rest pertained to non-Covid cases.
R Fleming Hospital was asked to refund Rs 3 lakh to a Covid patient from Midnapore, who was charged Rs 5.4 lakh for 11 days, including two days in ICU.
"The patient also complained that he was not discharged even after he had recovered following three-four days of treatment. We have cautioned the hospital not to do anything like this in future," said Justice (retired) Ashim Kumar Banerjee.
Horizon Lifeline Hospital has been directed to offer a discount of Rs 2 lakh to a Covid patient who was overbilled. The commission also found the hospital guilty of violating PPE charges and doctor fees fixed by the government.
Desun Hospital has been asked to refund Rs 27,000 and Rs 1 lakh respectively to two patients who had undergone Covid treatment while Charnock Hospital has been asked to refund Rs 5,100 to a patient.
The commission also told Apollo to offer a discount of Rs 30,000 to a patient who had undergone a surgery. All Asia Medical Institute was asked to offer a discount of Rs 60,000 to a patient whose family complained that the patient had developed severe bed sore during the treatment in the hospital.
Medion diagnostic Howrah was asked to pay a compensation of Rs 10,00 to a patient who was handed a wrong report of D-dimer test of a patient, for which a repeat test had to be conducted. The lab said they did not have the facility and got the test outsourced, where typographical error occurred in the report.