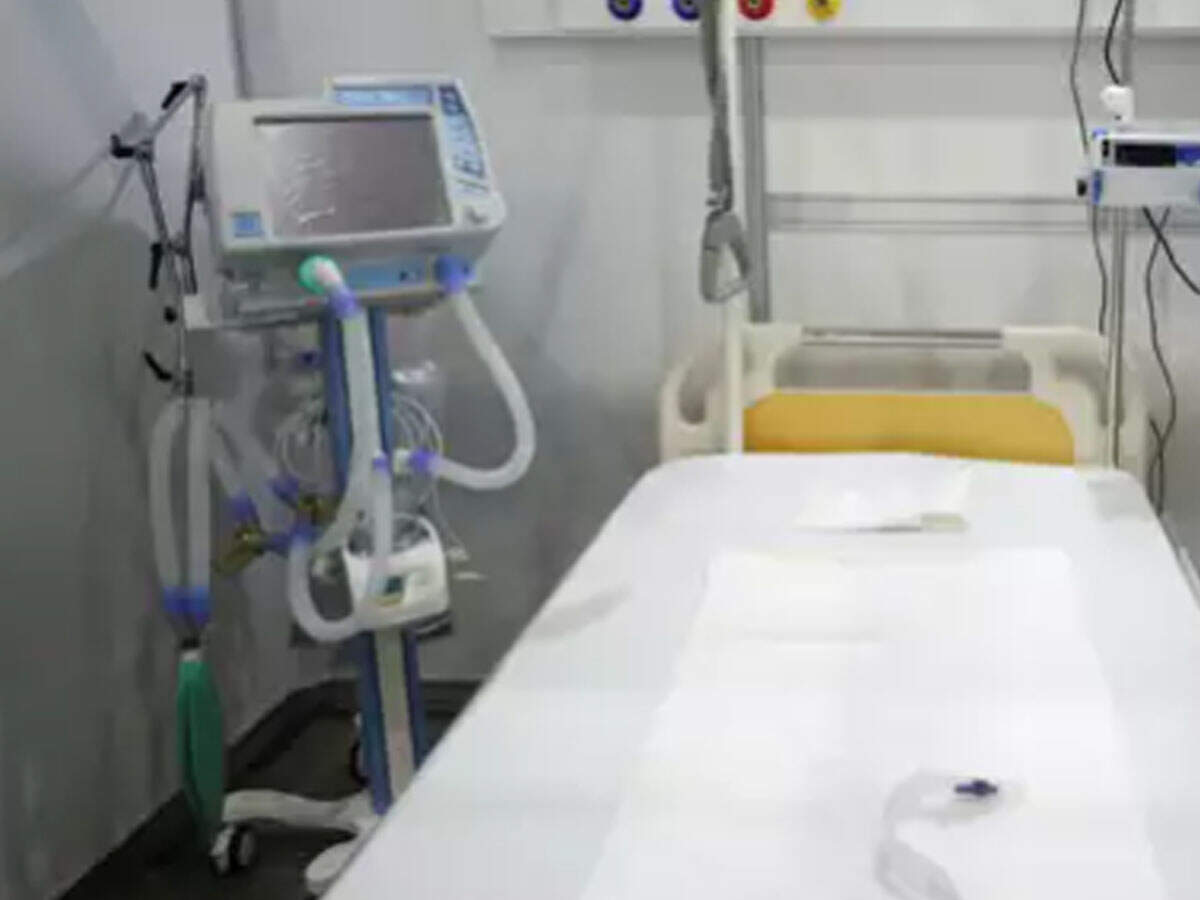 Noida: Following a directive from the Meerut divisional commissioner, two teams have begun inspecting Covid
hospitals
in the city.
Of the eight Covid hospitals in Gautam Budh Nagar district, three — Government Institute of Medical Sciences (GIMS), Sharda and Noida Covid Hospital (NCH) — are government facilities while five (Jaypee, Fortis, Kailash, Yatharth and Prakash) are private.
The monitoring teams, each comprising an additional chief medical officer, additional district magistrate and a professor from the medical colleges at Sharda and GIMS, noted that by and large, the hospitals were functioning as per Covid guidelines and had adequate bed and oxygen supplies.
"If need be, we have the capacity to ramp up beds, including in ICUs. Also, there were no complaints related to rates charged at these facilities," said MN Upadhyay, ADM, finance, who was part of one of the teams.
The officials appreciated Sharda Covid hospital's thorough admission procedure, which includes, apart from an X-ray and blood samples, a high-resolution computed tomography (HRCT) scan. In this, the lungs are screened and those found with a CT value above 12 are put on Remdesivir.
"For comorbid patients, a CT value above 10 is fixed for Remdesivir treatment and plasma therapy," said Dr Ashutosh Niranjan, chief medical superintendent, Sharda hospital.
At one of the private hospitals reviewed, the team pointed out the absence of a display board mentioning the number of beds and ICU capacity with oxygen supply. At another Covid facility, it directed proper disposal of biomedical waste, said Dr Sunil Dohare, district data monitoring officer.