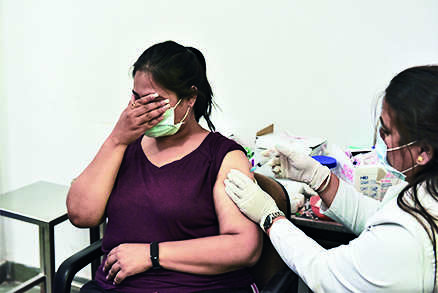 CHANDIGARH: With the
PGI
director keen on resumption of physical
OPDs
, sources said a meeting with heads of departments will be held this week to take a decision.
"I am of the opinion that physical OPDs should reopen for the benefit of patients. In the advanced eye care centre, we have increased intake to over 200 patients a day. They are not even registered over the phone or online. They walk in and are being seen," said PGI director Prof Jagat Ram.
PGI closed physical OPDs in March 2020, when the Covid pandemic hit the city. Healthcare workers got infected and many patients also caught the infection.
To prevent transmission, the institute opened a dedicated Covid hospital away from the OPDs and took to tele-consultation. "However, phone lines are limited as compared to patient inflow. I have been trying to get tele-consultation since the the last one week, but have been unable to connect," said Harpal Bhatti, a city resident.
Also, doctors feel that tele-consultation is not sufficient in most cases. "It can help manage follow up cases but not new ones, which need to be physically evaluated. Teleconsultation is a stop-gap and cannot replace physical OPDs," said a faculty in PGI.
PGI received more than 10,000 patients in its OPDs daily prior to tele-consultation. "Most of the departments have been calling their follow up cases without tele registration. However, this limits other patients from visiting. Therefore, it is high time that physical OPDs are resumed. All the other hospitals, including GMCH 32 and GMSH 16 have been seeing patients in physical OPDs," said a faculty in PGI.