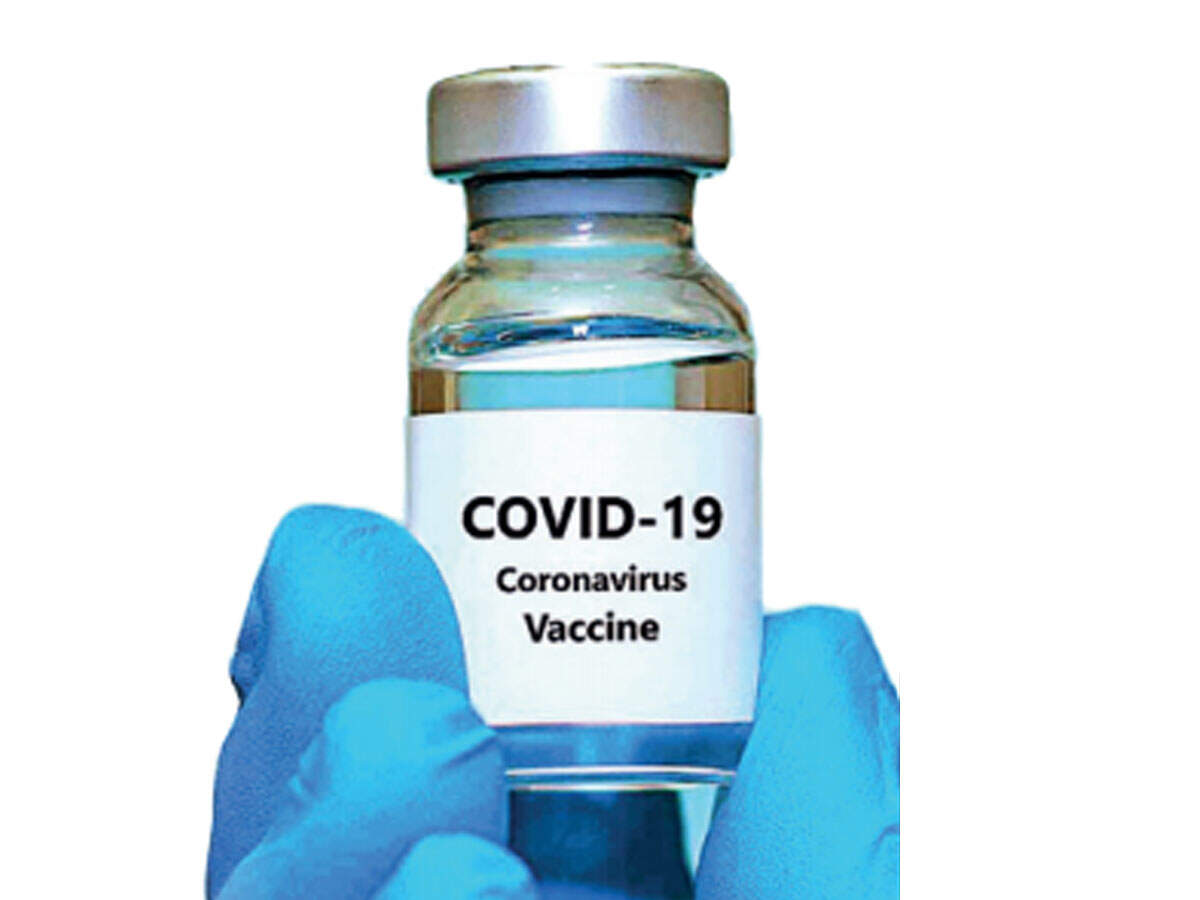 PATNA: With the arrival of the much-awaited consignment of vaccines against the pandemic Covid 19, the three important
hospitals
in the state capital designated as vaccination centres completed their preparations for the mega immunisation drive to be launched on January 16.
The front line healthcare workers, including doctors, nurses, paramedics and other staff of these hospitals would be vaccinated in the first phase.
The PMCH, the largest hospital of the state has created five vaccination centres for its 3,600 doctors and staff, said its superintendent Dr Bimal Karak.
He said the guidelines issued by the government would be followed strictly. The five vaccination centres are in Tata ward, Hathuwa ward, cottage and surgery and paediatrics department.
"A rehearsal for the vaccination was organised in cottage, surgery and paediatrics departments," added Karak.
The PMCH principal Dr VP Choudhary said separate teams were constituted for each vaccination centre. "Those doctors or staff who would be on leave or in home-isolation after being tested positive would be vaccinated later when they resume their duties," he added.
Altogether 2,500 health workers including doctors, paramedics, sanitation and other employees and medical students will be vaccinated at the Nalanda medical college and hospital ( NMCH) in the mega vaccination drive bring launched from January 16.
"All arrangements have been made and three vaccination centres set up in preventive clinic and the ground and first floors of the de-addiction clinics at the campus," said the NMCH superintendent Dr Binod Kumar Singh.
He added that three teams, each comprising one doctor and five paramedics, were constituted for every vaccination centre.
He further said as each centre would vaccinate 100 persons in a day, altogether 300 would be given the vaccine against the pandemic Covid 19 every day. NMCH had been a dedicated covid hospital for months and it also has a distinction by having the state vaccine house with five walk-in cooler rooms in its premises where the Covishield vaccines have been stored.
Similar preparations have been made to vaccinate about 3600 doctors, nursing and other employees at AIIMS – Patna.
" We already have a well-planned system for vaccination and we would create vaccination centres in our rooms for this drive," said the medical superintendent Dr CM Singh.
"About 400 healthcare workers would be vaccinated there every day," he said, doctors, vaccinators and other staff would be assigned duty for the mega task being launched against the pandemic.
The AIIMS-P, too, served as a dedicated Covid hospital for months and it also as one of the institutions selected by the central government for the trial of vaccines.