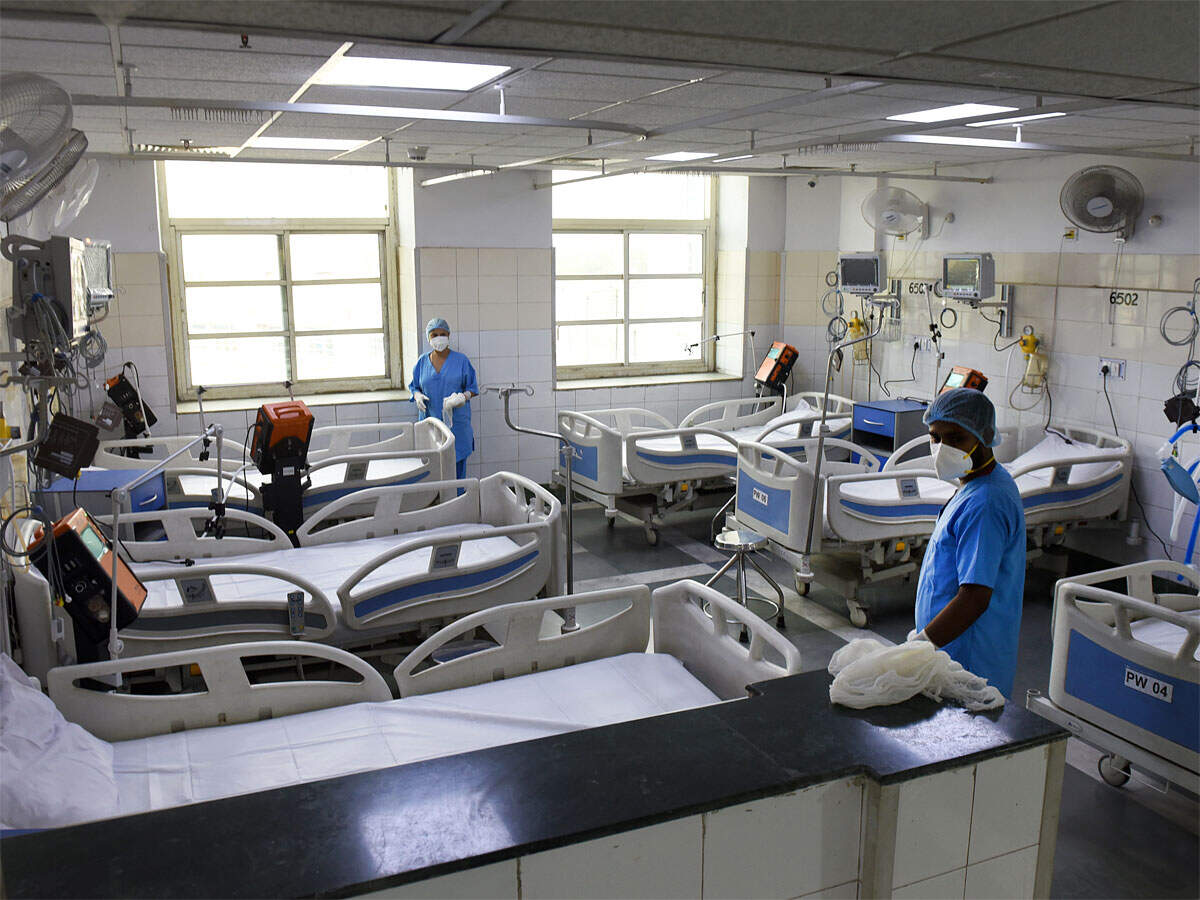 The last seven months have clearly demonstrated the commendable capability of public and
private healthcare
in India in ably managing the
pandemic
and achieving a mortality of less than 1.5%.
Despite numerous challenges including resource crunch due to the lockdown, restrictions on admissions and postponement of elective surgeries, private hospitals in India stood firmly with the government.
Hundreds of private hospitals were severely handicapped financially, and most of the smaller ones were forced to shut down. Nevertheless, there was no compromise in caring.
This is the time to recognize that health should be a national priority. Just as the country has done for other sectors, I am hopeful that the government introduces wide-ranging measures including giving healthcare the 'infrastructure status', so that the sector can recover and truly unlock its potential.
This is because the long-term financial sustainability of private healthcare is very critical to the healthcare system to fire on all cylinders and overcome the massive challenge that confronts us post-Covid.
Private healthcare addresses almost 70% of the country's health needs and it is important that the government support be focused on both the short- and medium-term, as well as a long-term perspective to ensure that the private health sector stays vibrant and fiscally healthy.
We must also note that medical tourism can become a bigger driver of forex in a post-Covid world and must be given an impetus. Given the fact that medical value travel came to a halt for the better part of the year, government support would help the sector in achieving its goal to make India the preferred global healthcare destination.
Over the last decade, non-communicable disease (NCDs) which includes diabetes, heart attacks, strokes, cancer and a recent addition of 'obesity' became the cause of 80% of deaths in India. Healthcare was preparing to address this growing prevalence of NCDs, but the pandemic way laid a lot of the efforts.
Now we need to re-focus on stopping the surge of NCDs that are affecting many in their early 30s through appropriate technology-backed initiatives. Therefore, an imperative is that we re-build and restructure our healthcare model, keeping in mind our learnings from Covid to avert preventable deaths caused by NCDs.
Over the last few weeks, we are seeing Europe witnessing a second wave, which is putting the continent under lockdown. As India continues to unlock with a decline in the number of new cases and mortalities, private healthcare is prepared to rise to the challenge again.