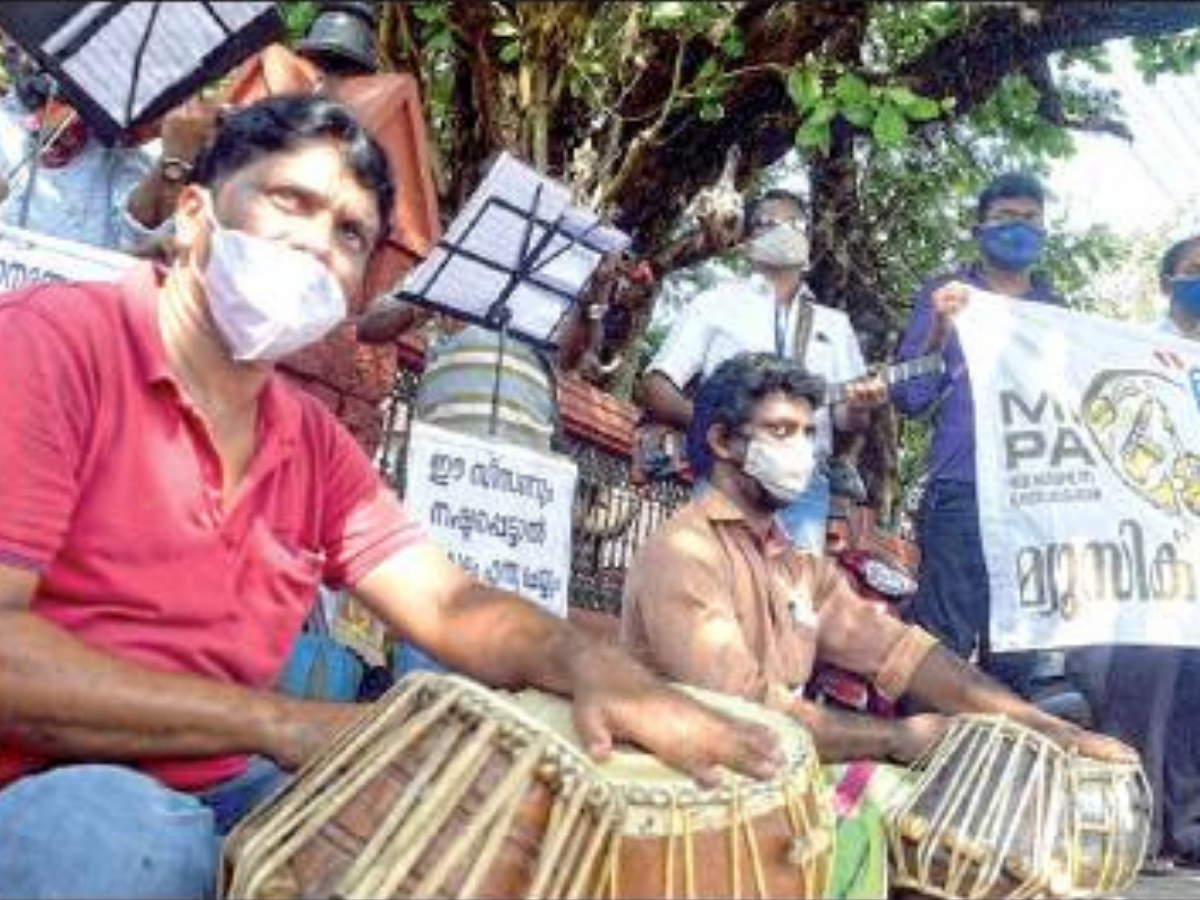 KOCHI: Only 8% of private
hospitals
in the state have so far collaborated with the state government to give Covid treatment to patients under the
Karunya Arogya Suraksha Padhati
(KASP) scheme.
A government report on KASP-public-private partnership for Covid-19 shows that of the 1,286 private hospitals in the state, only 108 are willing to provide treatment.
KASP is a healthcare scheme of the state government under which approximately 19 lakh additional families get the benefits of Pradhan Mantri Jan Arogya Yojana (PM-JAY) along with the existing 21.8 lakh families. Under KASP, the state government will bear the expenses of Covid treatment for eligible beneficiaries and has also fixed hospital rates. Accordingly, the cost per day in a general ward is Rs 2,300, while it is Rs 3,300 in a High Dependency Unit, Rs 6,500 in an ICU without a ventilator and Rs 11,500 in an ICU with a ventilator. They have a fixed PPE cost of Rs 1,000/unit, with a maximum claim limit of Rs 1 lakh/case.
"Low treatment rates under the scheme and poor governance in terms of delay in payment to hospitals and rejection of claims is a concern for us," said KIMS Health chairman and Association of Healthcare Providers India (Kerala Chapter) president Dr M I Sahadulla. AHPI has been in talks with state and central governments to improve the rates and include the private sector in the negotiation.
In the state capital that has seen the most Covid infections and deaths so far, of the 215 private hospitals, only 10 have agreed to Covid treatment. Ernakulam has 138 private hospitals and only 20 have agreed to provide Covid-19 treatment under KASP.
Even in districts like Wayanad, Pathanamthitta, Kasaragod and Idukki, where government health infrastructure is not so strong, the private players have not been too keen to partner with the government under the scheme. Of the 48 private hospitals in Pathanamthitta, three are willing to provide Covid-19 treatment, in Wayanad just one of the 28 hospitals, in Kasaragod, it is two out of 40 while in Idukki also it is just two out of 32 hospitals that are ready.
The 108 private hospitals have earmarked 5,666 beds for Covid treatment, while another 457 ICU beds and 171 ventilators have been kept aside for patients admitted under the scheme.
"Most of us have adopted a wait and watch approach. Once a hospital starts Covid treatment, the expenditure also increases and there is also a drop in non-Covid patients," added Kerala Private Hospital Association former president Dr PK Mohamed Rasheed.