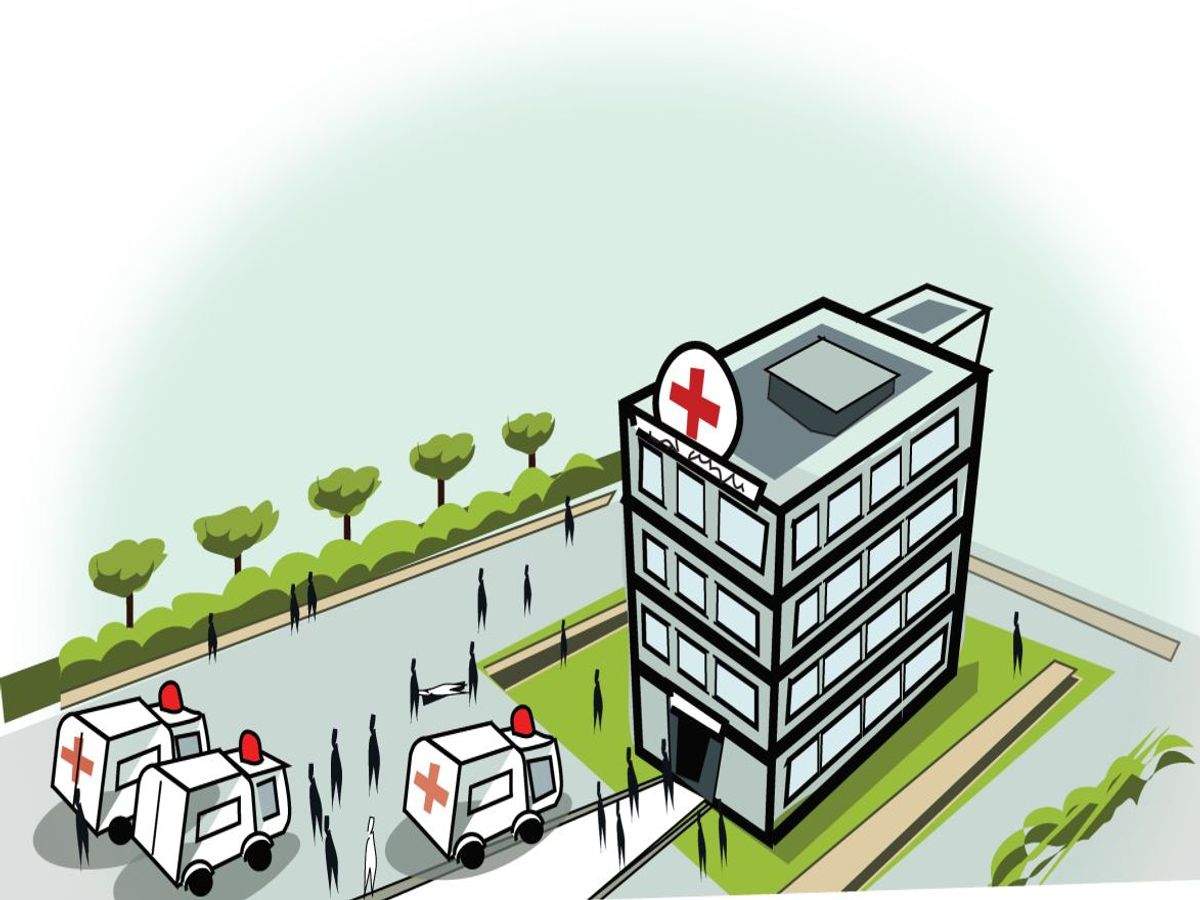 Hyderabad
: Corporate
hospitals
have been seeing a slight increase in
admissions
of
Covid-19
patients over the last three to four weeks. While this has not led to a shortage of
beds
— as asymptomatic patients are no longer seeking admission unlike at the beginning of the pandemic — it has led to a further delay in hospitals' plans to wrap up Covid wards by December end.
In fact, hospitals are now going to wait and watch till the end of January to see the impact of the upcoming Sankranti festival and the ensuing marriage season to decide on the possibility of wrapping up Covid wards.
"From seeing one or two, and sometimes, no new admission in 24 hours in the second half of November and early December, we are now seeing a slight increase in cases. This week, for instance, we have seen 35 new admissions. All of these have been symptomatic patients," said a senior official from a corporate hospital in the city.
As per government records, bed occupancy in the government sector has been constant since December 1, but there is an increase in occupancy in the private sector. While currently nine per cent of beds allocated for Covid-19 treatment are occupied (774 out of 8,575 in government hospitals in the state), in the private sector 19 per cent beds are occupied (1,501 out of 7,769).
Dr Bhaskar Rao, president Telangana Super Speciality Hospitals Association, said, "Although there is a five per cent to 10 per cent increase in admissions in super speciality hospitals, it may not be a representation of the entire state as a lot of hospitals which were not taking admissions earlier are taking covid patients now. However, with the increase in cases hospitals will have to wait and watch till the end of this month to take a decision on Covid wards. We had expected cases to come down drastically in December and closing Covid wards by end of that month, but that has not happened."