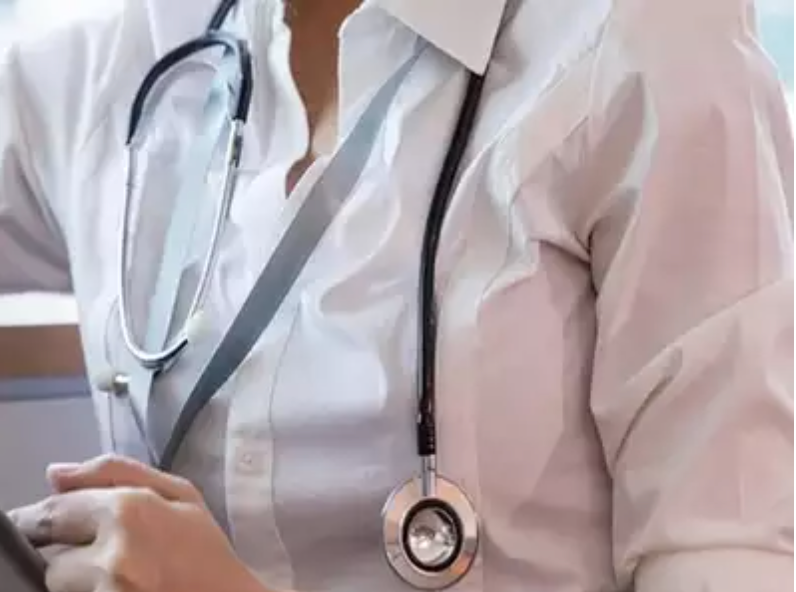 New Delhi: After observing
mass leave
on Friday, resident doctors of North Delhi Municipal Corporation-run dispensaries/polyclinics and Hindu Rao Hospital are planning to go ahead with an
indefinite strike
from Monday to highlight the issue of non-payment of
salaries
on a timely basis.
After a strike in October over non-payment of salaries for several months, the doctors said that they were promised regular salaries. However, salary arrears are once again pending for three-four months.
Dr Abhimanyu Sardana, who heads the Hindu Rao Residents Doctors' Association, said that all residents were on mass leave on Friday and only emergency services were running. "We still haven't received any word from the administration or any notice regarding payment of our salaries," he said. "We had a meeting with Municipal Corporation Doctors' association on Friday and as of now, we are progressing with a strike from Monday," he added.
North corporation mayor Jai Prakash appealed to doctors to not go on the strike, assuring the release of a month's salary. "We all need to cooperate and make sure that the patients coming to our hospitals do not suffer," he added.
The mayor said that a month's salary had been credited to the accounts of doctors last week and in coming days, another month's worth will be issued despite the severe financial crunch being faced by the civic body.
The Hindu Rao RDA has written to additional commissioner (health), reminding them about commitments during the meeting held in October and pendency of salaries of over four months. "The residents are considering resigning or going for indefinite strike," the letter states.