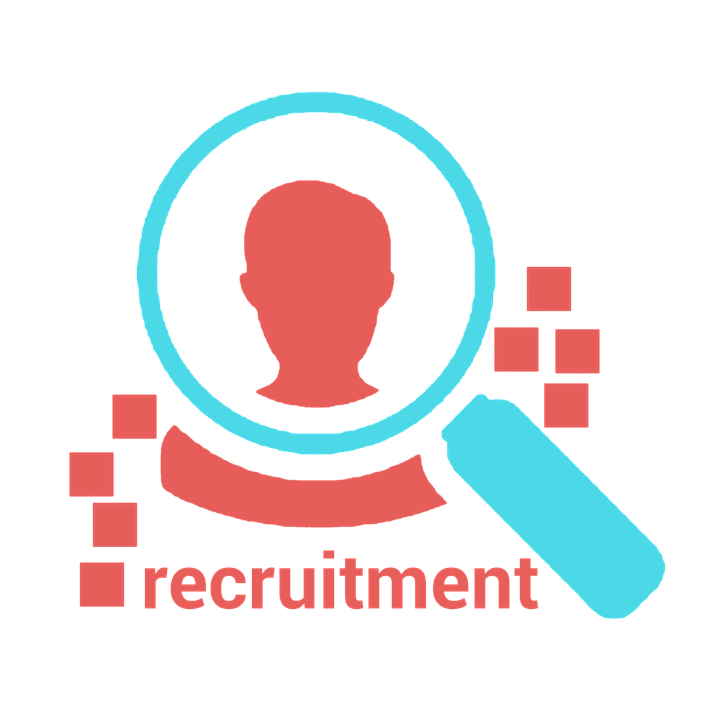 Nagpur: The state cabinet has cleared the much-awaited recruitment at the proposed Super Specialty
Hospitals
(SSHs) attached to four Government Medical College and Hospitals (GMCHs). Apart from Aurangabad and Latur in Marathwada, these SSHs include 2 from Vidarbha — Akola and Yavatmal.
While buildings for the SSHs are ready in both the GMCHs in Vidarbha, infrastructure was renovated and redeveloped during the Covid-19 phase. If everything goes well, these two SSHs will be important additions to Vidarbha's healthcare infrastructure and medical education seat matrix. The most important hurdle in starting the SSHs was the required manpower, which has been cleared on Wednesday.
The state government approved installation of 888 new posts for the first phase now. The government has also okayed Rs43 crore for the annual expenses of these posts. The posts include regular Group I, II, III, IV on-contract lecturers, and resident doctors. Remarkably, highest 344 posts have been approved for group IV on-contract recruitments.
Staff has always been a big problem for medical colleges in Vidarbha. "Now, as per new provisions of the National Medical Commission, doctors for running the super speciality facilities will be roped in from private sector on contract basis. Visiting lecturers, and guest lecturers will be a new normal in the upcoming hospitals," said a senior member of the Directorate of Medical Education while commenting on how the government plans to fill up the installed posts.
"It's a major breakthrough for the SSHs in both Akola and Yavatmal GMCHs. Our hospital buildings and major infrastructure are ready and we are looking forward to starting the facilities," said dean of Akola GMCH Dr KS Ghorpade.
Once started, both the SSHs will add more than 400 undergraduate and 50-plus postgraduate seats in Vidarbha. With this, the region will have three SSHs. At present, only Nagpur GMCH has an SSH facility. Patients from periphery, who need to travel straightaway to Nagpur for serious illnesses, will get treatment at the regional level, it is expected.
Super Benefits Of The SSHs
At present, only Nagpur GMCH has SSH in Vidarbha
Akola SSH will have 238 beds, Yavatmal 210
New SSHs will reduce burden on Nagpur GMCH
SSHs will have departments in six subjects — cardiology, cardiovascular thoracic surgery (CVTS), neurology, neurosurgery, urology, nephrology, plastic surgery and neonatology
Besides these, the SSHs will also have intensive care units
SSHs will also have facility of 44 ICU beds, dialysis beds and operation theatre complexes
New facilities will bring in significant number of PG medical seats for Vidarbha.