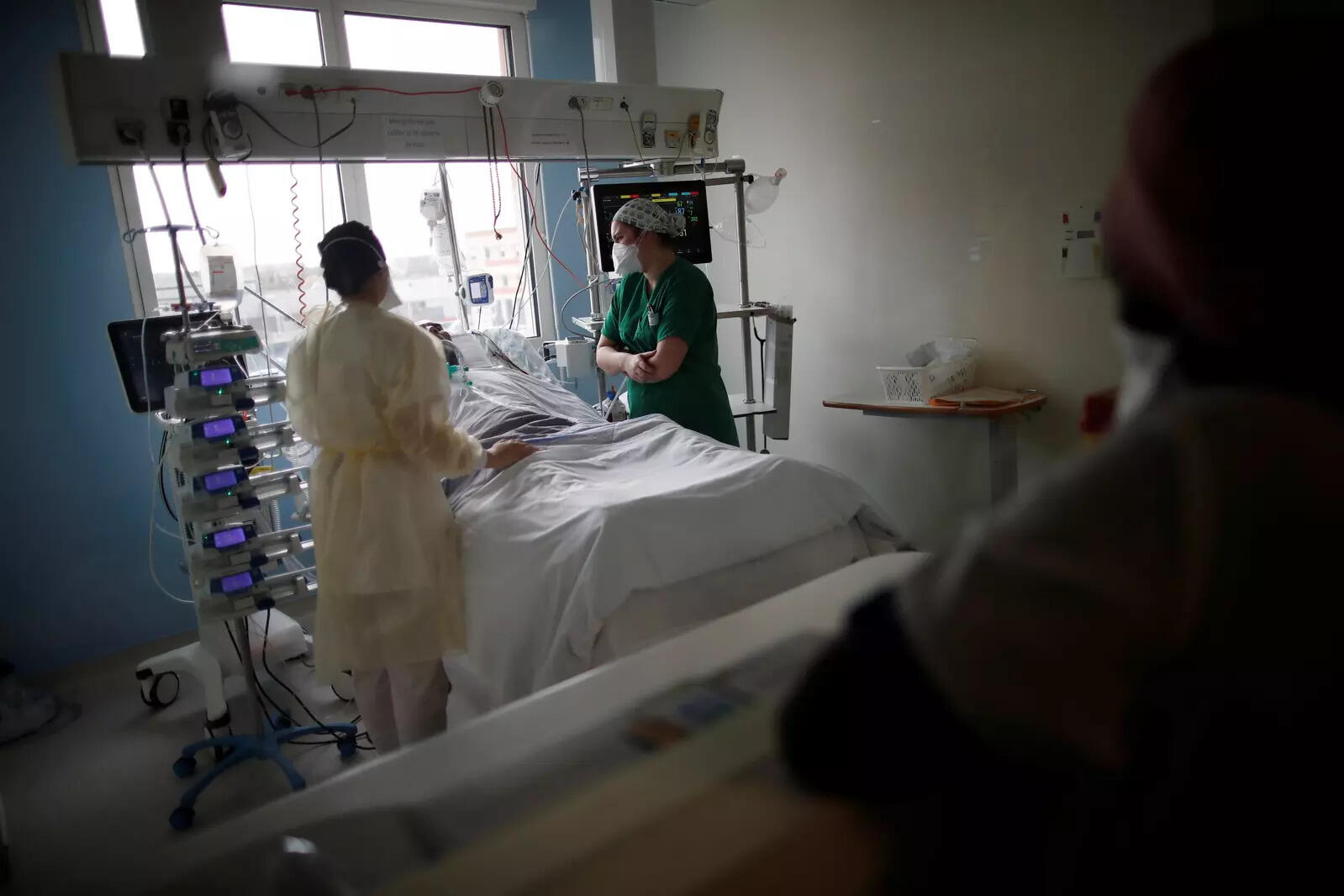 Nagpur: The city is emerging as a medical tourism hub, domestically as well as internationally. Recently, a three-and-a-half-month-old boy from
Uganda
, born with serious heart-related deformities, was operated upon at
Wockhardt Hospital
. Micah Sekakoni had an 11mm hole in his heart. Pediatric cardiac surgeon Dr Sandeep Khanzode cured it.
"The baby had a complex heart disease known as 'endocardial cushion defect' and 'AV septal defect," said Dr Khanzode.
Endocardial cushion defect (ECD) is an abnormal heart condition. The walls separating all the four chambers of the heart are poorly formed or are absent. Also, the valves separating the upper and lower chambers of the heart have defects during formation. ECD is a congenital heart disease since birth.
"The baby's mitral valve was straddling a problem which makes surgery difficult. The surgery was done with several minute vigilances and the baby made a very quick recovery," added Dr Khanzode.
Parents said they decided to bring their child to India for post-operative care because Uganda does not facilities for such a high-end pediatric surgery. Local authorities advised them get the surgery done at Wockhardt Hospital.
"When we started contacting the team of Nagpur's Workhardt hospital, we felt quite assured in bringing our child here and getting him treated. This assurance increased even more once we reached the hospital," said Charlie Sekakoni, father of Micah.
"We had our own concerns regarding coming to a different country all together where we don't know anybody and our child is to undergo a major surgery. But the doctors and staff made us feel at ease," he said.
"We are trying to achieve new milestones in healthcare. Nagpur has already achieved a status where we provide treatment at par with metro cities," said Abhinandan Dastenavar, Centre Head, Wockhardt Hospitals, Nagpur.